Death, Tombstones & Genealogy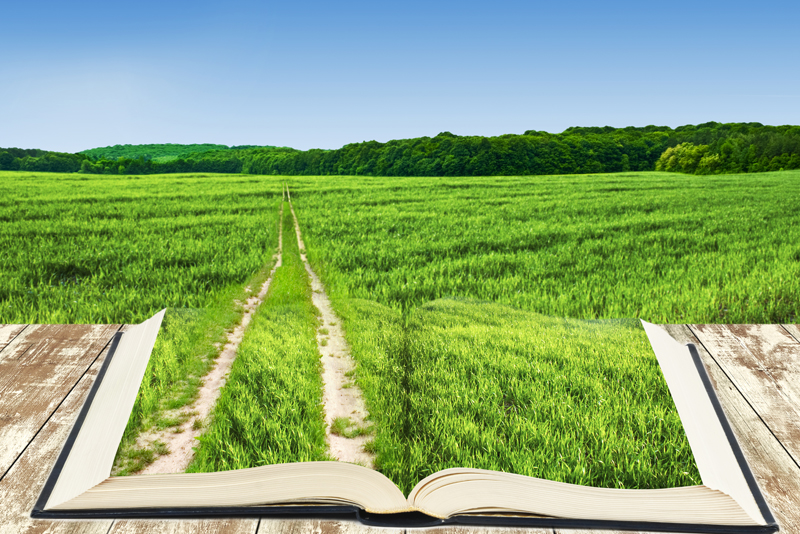 Death is a very sorrowful time, but when it does occur, it will generate sources we can use in our genealogical endeavors. It is important for us that are living; to ponder what documents will be generated at our death. Do members of your family know what data to give for your death certificate? How many times have I seen a death certificate with the wrong parents listed because the person giving the information did not know; they may have thought they knew their wife's mother, but was in reality a step mom. We need to make sure these things are written down for our family members or close friends to be able to answer those questions correctly when the time arises.
Tombstones are one of the last testaments of who we were on the Earth. I really like the definition that
FreeDictionary
gives: Something that serves as tangible proof or evidence. Is that not what we as researchers are trying to do – Find some type of source that is a tangible proof or evidence that someone lived, died, married or some other event in their life? When you are making out your will, writing in your journal, or putting your important papers in a safe box, why not add your wishes for your tombstone, obituary and funeral? Who else knows your life's information better than you? It is a good idea for individuals to do it early in life in case an illness occurs that might affect your memory.
On May 24, 2010, J. K. Del Collo posted on his blog,
Daily Tombstone Photo
a great example of a well thought out tombstone. It practically had a family group sheet written on it. It listed the deceased name, dates of birth, marriage and death, his spouse and her information, their parents, their children and more.
This blog really started me thinking about what my family would include on my tombstone. Should we have a say on what is written, our epitaphs? Many of our family members are not doing genealogy and do not understand the importance a tombstone might have on those researching in future generations. I recall how excited I was to see my Shook tombstone with the "WOW" across the top. Later I learned he was a member of "Woodmen of the World". Similarly, there are abbreviations for all types of military organizations and other positions that often show up on tombstones.
While you cannot include your entire life history on your tombstone, here are some things I feel are important to include (assuming finances were not an issue of course).
Name: First, middle, maiden name for women, last name


Dates and places for all events listed


Spouses and children


Organization abbreviations that are appropriate


Parents
Here are some websites I found interesting:
Virtual Cemetery
Tombstone Carving & Their Meanings
Geneablogger's Tombstone Tuesday
Tombstone Meanings
Meanings of Tombstones
You Should Also Read:
The Association of Graveyard Rabbits
Cemetery, Death & Obituary Links
Genealogy & Death


Related Articles
Editor's Picks Articles
Top Ten Articles
Previous Features
Site Map





Content copyright © 2022 by Tina Sansone. All rights reserved.
This content was written by Tina Sansone. If you wish to use this content in any manner, you need written permission. Contact Tina Sansone for details.