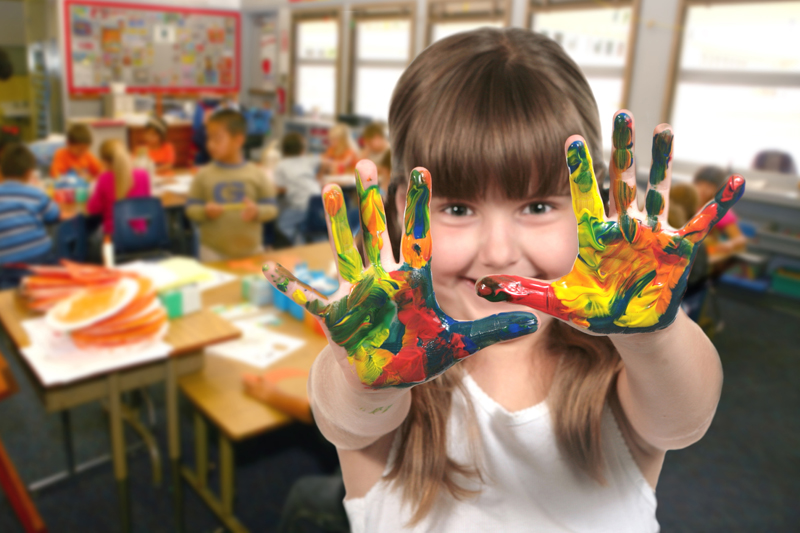 September 19 is
International Talk Like a Pirate Day
.
Treasure Chest
All Ages
You will need:
-Shoe box
-Construction paper (I used black and gold)
-Chalk
Cover the shoe box with the construction paper. I used black for this part. Next cut two inch long strips of gold construction paper and fold over the edges and glue down, trimming off any excess paper. Decorate with the chalk to give each treasure chest and unique appearance.
Gold!
Adult supervision needed for all ages
You will need:
-1½ inch dowel rod
-1 inch dowel rod
-Gold acrylic paint
-Black marker
-ADULT
An ADULT should cut the dowel rods into ½ inch thick pieces.
Paint the coins with the gold paint
Treasure Map
All ages
You will need:
-Paper
-Coffee or tea
-Large cake pan
-Markers
Tear the edges off of the paper. Wad the paper up in a ball and then flatten. Place in the cake pan and pour cold coffee or tea over the paper. Just enough to cover the paper. Soak for no more then 30 seconds. Allow to dry. Remember X marks the spot!
Spy Glass
All ages
You will need:
-Paper towel roll
-Construction paper (black or brown)
-Chalk
All you need to do to make a spy glass is cover an empty paper roll with either black or brown construction paper and decorate with chalk.
Wanted Poster
Ages 5+
You will need:
-Picture of the child printed onto standard printer paper
-Markers
I used Word and set the document margins 2" from the left, top and right so the picture would be centered. Next I just pasted the picture I wanted in and adjusted the size. Really, it's a lot easier then I have made it seem. Once you have you document ready go ahead and print.
Decorate the wanted poster with reward information for the capture of your young pirate.
Pirate Medallion
4+
You will need:
-Scissors
-Glue (or glue stick)
-Construction paper (I used gold)
-Markers
-Cardboard
-Yarn
Cut out a 2" circle from the cardboard and the construction paper. If you want your medallion to be a necklace punch a hole through both the cardboard and the construction paper. Decorate the construction paper circle and glue onto the cardboard. Lining up the holes if it will be a necklace and then thread the yarn through.
For those of you looking for less time consuming pirate crafts I recommend checking out the Halloween sections of your local crafts store. I picked up a foam pirate ship cut out and some pirate stickers for less then $3. It was an easy no mess craft activity that my son couldn't resist.
Arrr, be sure to check out the
TLAP website


Related Articles
Editor's Picks Articles
Top Ten Articles
Previous Features
Site Map





Content copyright © 2022 by Diane Claus. All rights reserved.
This content was written by Diane Claus. If you wish to use this content in any manner, you need written permission. Contact Launa Stout for details.