The Measure of a Great Father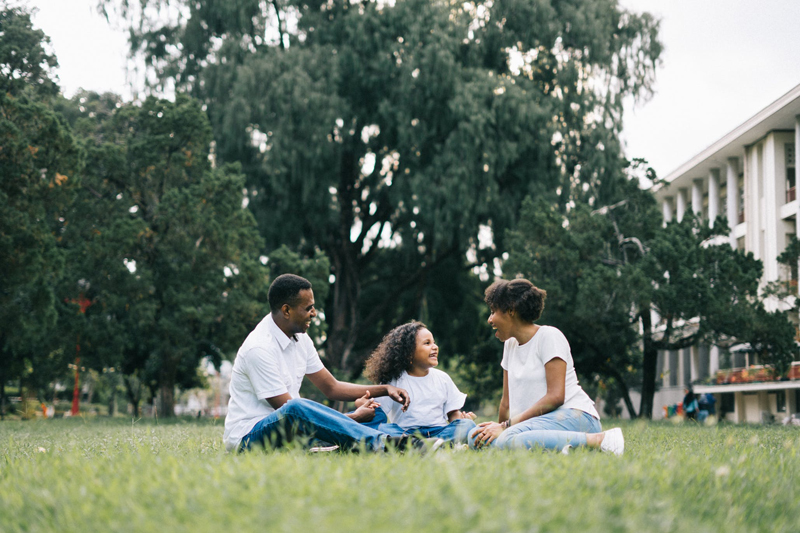 The measure of a great father is not in his worldly successes or in how many children he sires. The measure of a great father stands in the legacy that he esteems to leave behind.

Every man has the opportunity to become a good man, a great man, a phenomenal father. Whether they choose to have children biologically or to mentor, or adopt; each man has something that he can contribute to each and every child; making a difference rather small or large.

We celebrate Mother's Day with such finesse and fanfare. I believe it was my brother who said to me, when asked about Father's Day: No one really celebrates Father's Day. It always turns out to be about the Mother and the kids. I couldn't argue with that. Because when I think of Father's Day, we tend to celebrate by giving him "manly" gifts. Things that have to do with sports, tools, cars, etcetera. However, when we celebrate our Mothers, we talk about their love, their warmth, their strength and undying love for their children.

There is much to celebrate when it comes to Fathers. Sometimes we take for granted those men that are laying it on the line each and every day: Those men that are treading ahead, making a dent, although the cards seem to be stacked against them.

There is nothing more endearing to me than a man that has made up in his heart to stand up, and do what is right, no matter how rough the battle and the fight. There is something beholding of a Black man, especially, when he sets his mind and heart to make a difference.

To see a man father his children with love and concern; to pick up the slack in areas that were left undone by others who may have run, overwhelms the heart and soul. There is nothing more precious than to see, a Black man loving on his children, and teaching them that it is not about what you can get, but about what you can give and leave behind.

The measure of great father can be seen when he holds his children in his arms, and determines in his heart to be the best he can be. It is not about riches or material possessions; it becomes about what lies in the father's soul.

I've seen many men become daddies and many try to be fathers. I've seen men who have stepped in and become father-figures; picking up the slack where other men have left their post. But, without a doubt, it is those men that have connected with the Heavenly Father that have displayed the characteristics of a great father.

Alas, the measure of a great father can be measured by his connection with the Holy Father. For when his spirit is connected to the Father above, the earthly father receives a strength he did not know he had. He forges ahead, no matter what lies ahead of him. He is able to pick up the pieces and the slack left by others. Because he now knows who he is; he knows where he is going and can lead others to the same place.

He is a father first, a friend second. A great father knows that he will not always be here; so he works to provide and teaches to pass on what he knows. He leaves a legacy of honor and pride; instilling in his children that there is nothing impossible for them to achieve; especially when the heart is right and you seek to please God above.

Happy Father's Day, to each and every father. To every man that has labored and has giving his all; you are appreciated for it all. For all the love you give, the lessons you teach; for all the hard times that some of us sisters may not see: I salute you, and encourage you to keep on. For every man that has stood in the gaps, and picked up the pieces that were created by others; I ask the Heavenly Father to Bless you in a special way.

Lastly, the measure of a great father will no doubt be seen in the lives of his children; his legacy.

You Should Also Read:
Celebrating Black Fatherhood
Every Dad Deserves His Day...Happy Father's Day!


Related Articles
Editor's Picks Articles
Top Ten Articles
Previous Features
Site Map





Content copyright © 2022 by Ruthe McDonald. All rights reserved.
This content was written by Ruthe McDonald. If you wish to use this content in any manner, you need written permission. Contact Ruthe McDonald for details.