How to Safely Use Aromatherapy Oils and Products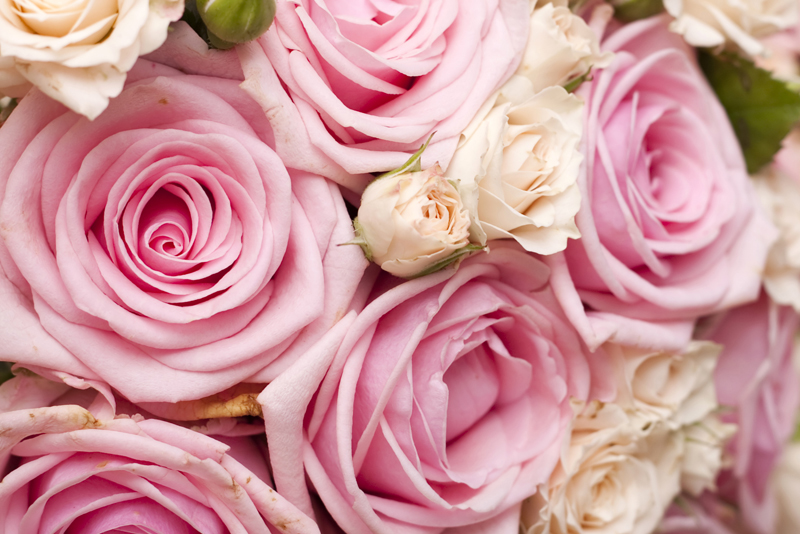 Aromatherapy is a commonly seen concept in society today. It used to be associated with a particular subculture but has now crossed over to the mainstream. Oils, diffusers, and entire establishments are dedicated to offering people the experience of aromatherapy oils and products.
However, just because it's commonplace does not mean that it can be taken for granted.
There is a need to understand the safe use of the products associated with aromatherapy because essential oils can be quite powerful. Although these are usually derived from natural sources such as plants, they can be harmful if they are used improperly.
One of the most important things to know is that aromatherapy oils and products will not always treat or even cure medical conditions, even though it's been done with some success. It is not meant to be a substitute to the medication and recommendations issued by a doctor regarding anyone's health.
Some doctors practice alternative medicine, which allows them to use traditional medicine in conjunction with what is referred to as the healing arts. Aromatherapy and essential oils are considered part of alternative medicine and the healing arts.
Also, aromatherapy should not be practiced by everyone. Those who are pregnant or those who are breastfeeding should be wary of what they expose themselves to. Before engaging in any activity that requires the use of aromatherapy oils and products, it is vital to consult with a physician.
The most basic way of using aromatherapy is through inhalation. In this case, the essential oils are used in their concentrated form through a diffuser or burner. These devices allow for the safe inhalation of the oils by allowing air to pass over the source of the oil.
As a result, a fine mist is created even without heat. Sometimes, a small candle can be lit over a bowl with a small amount of water mixed with a few drops of essential oils. When it comes to safely inhaling these products, start with a small amount because too much can induce headaches and even nausea.
For topical application, take note that most aromatherapy oils and products need to be diluted before they can be applied to the skin. Otherwise, they can cause skin irritation and even a burning sensation.
Examples of these are cinnamon and oregano oil. The only exception to the dilution rule is lavender oil and chamomile oil. Before using any kind of product on your skin, it is important to test a small amount first on your skin before a thorough application.
Finally, there are some oils which may be ingested. They can come in the form of capsules or additives to water. This form of aromatherapy application is rare. Before trying it out, get the clearance of a doctor that understands how these oils can be taken and make sure to follow the instructions given to avoid distress.
Whether you're using aromatherapy as a mood enhancer or to treat a condition, there's no escaping the beauty of the scents of the oils.
Life Never Smelled So Sweet!
Juliette's Website
https://nyrajuskincare.com


Related Articles
Editor's Picks Articles
Top Ten Articles
Previous Features
Site Map





Content copyright © 2022 by Juliette Samuel. All rights reserved.
This content was written by Juliette Samuel. If you wish to use this content in any manner, you need written permission. Contact Juliette Samuel for details.