Crafts for Canada Day – July 1st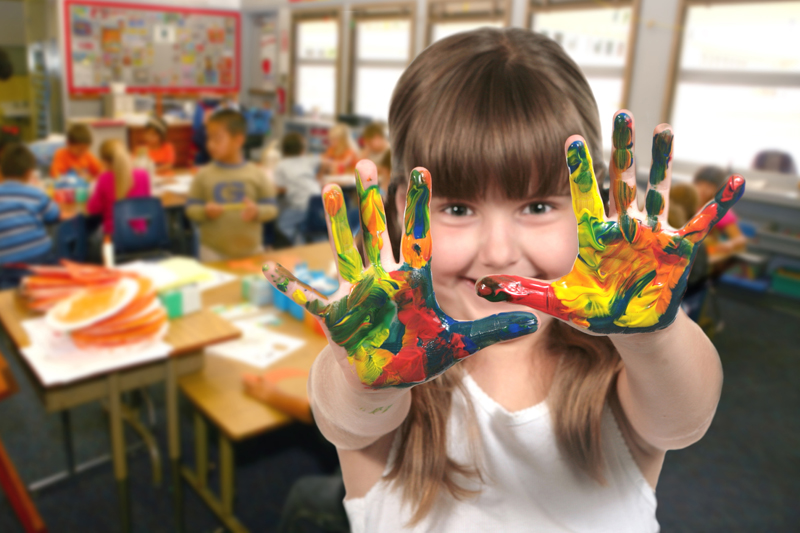 In Canada they sometimes refer to Canada Day as "Canada's Birthday", but long ago it was called Dominion Day. This occasion marks the event on July 1, 1867 when the two British colonies (Nova Scotia and New Brunswick) were joined with the British North American Colonies into a single country called Canada.
Canada Day (Celebrations in My World)
Canada's flag has a red maple leaf on a white background bordered by to red bands on each side. If you want to do a craft to celebrate Canada Day, make sure to use the colors of the flag.
You can make a
Canadian flag
with red and white construction paper by drawing the maple leaf on red and cutting it out to paste on the white paper. Cut red stripes to go on each end of the white paper. Glue red sequins all over the red maple leaf so it shines glittery when you hang it on your window or on the table where your family has their barbecue.
Many people celebrate this occasion by getting together with family and friends for parties, barbecues and fireworks.
You could make a
sparkly firecracker
with a toilet paper tube and some red and white shiny chenille stems, and one gold one. Put some double stick tape all over the outside of the tube, and then wind first a red, and then white chenille stems around the tube. It will have alternating red and white stripes the length of the tube. Then take a lid from a gallon milk container- poke a hole in the middle. Bend the gold chenille stem in half and poke the two loose ends into the hole. Bend the two ends on the inside of the lid so they will not be pulled out. Now wrap the ends on top of the lid (this will be your flame) around a pencil to give it a nice coil. You could make a bunch of these to put all over the table at your family barbecue.
Fresh vegetables are great at a barbecue and you can fashion a flag out of little cherry tomatoes and cauliflower or jicama. Using a rectangular cookie sheet or cake pan place the tomatoes down both ends in a wide band, and also in the center in the shape of a maple leaf. Fill in the white area with cauliflower bits or slices of jicama.
Sometimes in the stores you can find maple leaf cooking items. One year I found a mold to make maple leaf shaped muffins and another year I found a set of molds to use on a frying pan to make a maple leaf pancake. If you want to do something special for Canada's Birthday start thinking about the flag and what you would like to do to celebrate.


Related Articles
Editor's Picks Articles
Top Ten Articles
Previous Features
Site Map





Content copyright © 2022 by Launa Stout. All rights reserved.
This content was written by Launa Stout. If you wish to use this content in any manner, you need written permission. Contact Launa Stout for details.