Christmas in July - Craft idea for Kids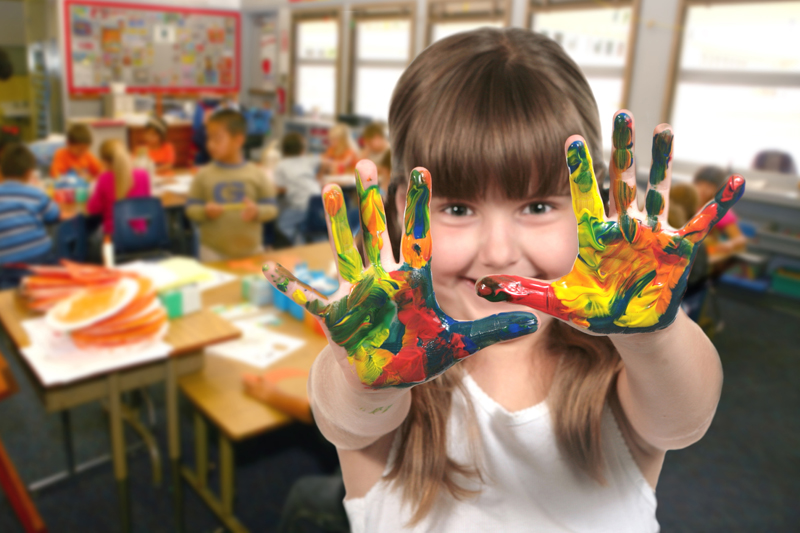 Pony Bead Garlands make a fun project for the kids to work on while have extra time on their hands.

Get started now, as this project can take a little while. If you have some children who love to string beads, and love to work on patterns then this is perfect for them. Get them started making a pony bead garland for your Christmas tree or holiday decorating, or even to give as a gift to Grandma.
The project can be worked on at the table, or can also be worked on during breaks while the kids are watching a movie.

I think it is fun to celebrate a little Christmas in July.

This is great to do on a very hot day, when no one wants to go outside. Keep the blinds closed, pretend it is a snow day, and do Christmas projects. You will want to have all the materials ready so that it can feel to the kids like it is a spontaneous activity.

Here is how you have a "Snow Day".

You wake up in the morning, (you have already watched the weather and know it will be triple digits), tell the kids it snowed in the night and you all have to take a snow day- no one can get out today because we are all snowed in!
Serve some hot or cold cereal, let kids stay in pj's all day, and have a winter themed movie to watch. Work on this project throughout the day.

What You Will Need:

1/4 inch wide ribbon (to match color of beads)
Pony Beads (1200- per garland)

The materials for this project are easily available at craft stores, and some variety stores.

What to do:

Simply string beads onto a long ribbon strand. Secure the start of the garland by tying one bead to the end of the ribbon.

One arrangement is with one white poly bead, and then one clear pony bead. Continue adding beads for a total of about 1200 beads. This makes a pretty, iridescent garland for an elegant or Victorian tree. Clear beads can be totally clear, or some come with an iridescent sparkle, if you have to buy several bags make sure they are the same.

Your tree might be more homespun or country and you might want to alternate red and green. Or you may want the look of popcorn and cranberries and will need more white than red and do a pattern of 7 white and then one red bead.

Some people like to decorate several trees and plan to have the elegant, formally decorated tree in the living room, but have the family tree, with all the ornaments that the kids have made throughout the years in the family room. For this tree you may decide to let the kids do random colors and any pattern they want.

This seems like a simple craft, but has lots of potential. You would have them make a garland of only red beads and you can use for draping among the fir boughs up the stair rail.

Or they could make a pretty hot pink and turquoise garland, because their grandma always decorates her little tree with those colors of Christmas ornaments.

When you start be sure to secure the end beads in place, simply tie the end of the ribbon around the end bead. You will feed the ribbon through the bead then bring the end together with the strand and knot to secure.

Have fun with this little craft this summer and you will be ready for Christmas decorating or gifting.



Related Articles
Editor's Picks Articles
Top Ten Articles
Previous Features
Site Map





Content copyright © 2022 by Launa Stout. All rights reserved.
This content was written by Launa Stout. If you wish to use this content in any manner, you need written permission. Contact Launa Stout for details.