Make a Family Tree Mobile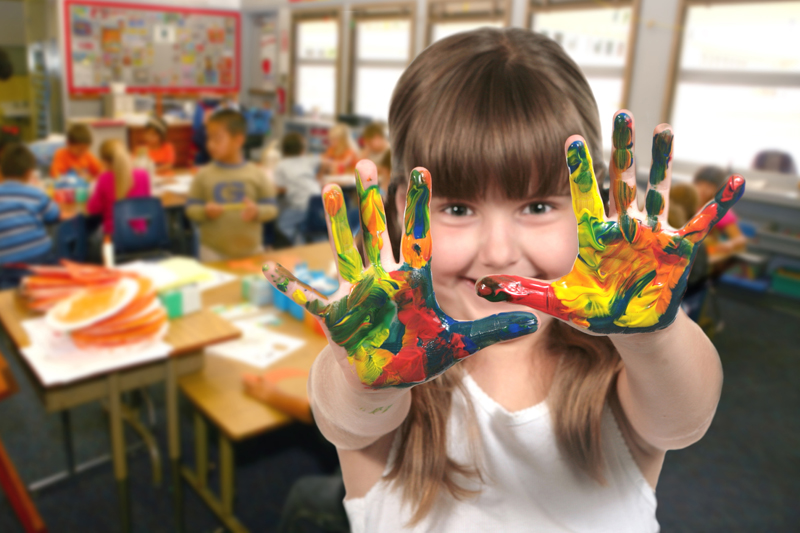 A great way to celebrate the season is with your family. Take lots of photos and then you can make a leaf mobile with family pictures to celebrate your wonderful family. Don't you think that is a great idea?

You need:

A long, interesting twig. I used one that was almost 34 inches long, and had several bends in it and several little branches off the main one. I have lots of family so I needed a really long twig. If you cannot find a twig you could also use a dowel, or even make your mobile to hang from a clothes hanger.

I really like using a twig to go along with the family "tree" concept.

Thick paper in fall colors. For this you can use different colors of construction paper or scrapbook paper. Scrapbook paper is fun for this because you can get such fun fall colors and patterns and even find paper that has a different design or color on the back of the page.

Leaf templates. You can use cookie cutters for patterns, or if you have access to a die-cut machine you might have leaf patterns. If is nice if you have several different leaf shapes, but is also fine if they are all the same, since your paper will be different on each leaf. Or you can draw your leaves freehand.

Hole punch and some string.

What to do:

1. Decide who will be represented on your family tree: will it just be your mom and dad and your brothers and sisters? Or will it have grandparents, aunts and uncles, and family members. It is totally your decision. A trig with several little branches off the main twig might be good if you have a blended family and lots of sets of grandparents.

2. Trace the leaves on the paper, there needs to be one leaf for every family member.

3. Cut out all the leaves.

4. Punch a hole in the top of the leaf (near the stem of the leaf). Tie one end of a long piece of string through each hole.

5. Glue a picture of each person on their individual leaf. It is good to only glue people on one side of the leaf.

6. Tie the leaves to the twig branch, alternating long and shorter strings in a nice balanced arrangement.

7. Tie a string to the middle of the twig and tie a loop in that end. This will be how you hang the family tree.

Optional:

• If you have to use a dowel, cut five pieces of the dowel rod, three long and two short. Tie them together with string so they will hang balanced. Tie the leaf string to ends and center of dowel pieces. Attach some tape where you have the strings tied to the dowel so they will not twist off.

• If you have to use a hanger, follow all directions for making leaves and tie to the bottom of the hanger so they hang down at different lengths.

Our families are so important and this gives you a way to keep your family in sight so you can remember how special everyone is.





Related Articles
Editor's Picks Articles
Top Ten Articles
Previous Features
Site Map





Content copyright © 2022 by Launa Stout. All rights reserved.
This content was written by Launa Stout. If you wish to use this content in any manner, you need written permission. Contact Launa Stout for details.