Tennis Coaching Advantage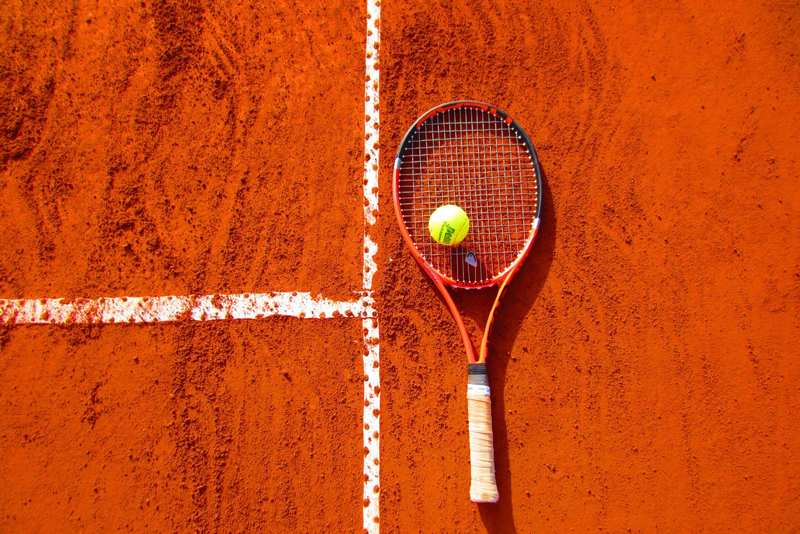 Coaching in tennis. The pros do it. Local league teams do it. Juniors and high school players do it. If you're not getting on-court coaching during your matches, are you missing out?

It might sound as if coaching during a tennis match would be of utmost benefit and give a huge advantage to the player receiving the coaching. Depending on the player, on the coach, and on the event, coaching during a match may be the difference between wining and losing.

Not all tennis events allow on-court coaching, but many do, and the trend is going in that direction. Those who get coaching like it, and those who don't get coaching don't really see what the big deal is all about.

Coaching means different things to different people. For some, it could be a confidence boost during a tough match, for others it may result in a complete change in strategy. But what does it say about the player receiving the coaching? Are they not confident enough to figure their way through a match without advice? Will they grow as a player if they continue to get help during those tough times? What about players who can't afford a coach, or don't have anyone with them during a match?

Confidence
The right coach saying the right words can help to build a players confidence. Since tennis is mostly a mental game, this could turn around a match that would otherwise be over quickly.

Gamesmanship
Bringing a coach on the court with you can be intimidating to your opponent. You might communicate in such a way that makes everyone wonder what you're up to. If you're laughing and pointing during your coaching break, or being disrespectful in any way, it could be perceived as gamesmanship.

Haves and Have Nots
Coaching generally means that you have paid for some pro to help you. But not everyone can afford a coach. What are you supposed to do if you don't have a coach when your opponent is over there with their club pro learning all the secrets and strategy to beat you.

For Those Without
There are players on both sides of the coaching argument. It is unfortunate that the debate has turned into those who have and those who have not. Coaching costs money that not everyone has. Even if you don't have a coach, take the opportunity during those breaks to refocus and be confident that you can find a way to win on your own.

Have fun on the courts!


Related Articles
Editor's Picks Articles
Top Ten Articles
Previous Features
Site Map





Content copyright © 2022 by Sandy Eggers. All rights reserved.
This content was written by Sandy Eggers. If you wish to use this content in any manner, you need written permission. Contact Sandy Eggers for details.