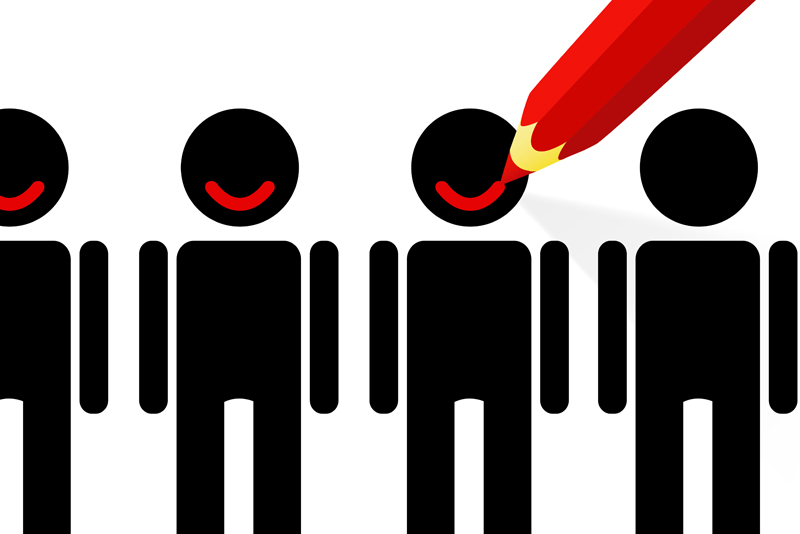 It is always amazing to me that when I honestly can't come up with a topic for my weekly article I hear something or experience something that gives me pause. It isn't always something good but it seems that it is easier in sobriety to turn something negative into a positive.

Last Sunday I received a call from the fraud department of a credit card company. It seems that someone using my husband's name wanted a replacement card because his card was lost in a fire. Fortunately, the company did not honor the request. Another day passed and lo and behold, we started receiving calls from other credit card companies, asking us to verify purchases, authorize duplicate cards, change pins, etc. All of these were done with my husband's name. We knew he had not lost or misplaced personal information but somehow his Social Security number was out there and with that quite a bit of personal information…enough to get through certain credit card companies.

We did the only thing we could do and that was contact the three credit bureaus and have them issue a fraud alert, file a police report, and contact the bank. These are the only proactive tasks possible. The only other thing to do is wait to see when and where they hit again. Unfortunately, a Social Security number is for life and so we will have to maintain vigilance forever.

What does this have to do with addiction and recovery? Losing one's identity! Addiction is fraudulent. It tricks us into thinking there is something beneficial in it for us. Addiction robs us of who we are. The problem is when we lose our identity due to our disease we seldom realize that there are others out there ready and willing to help us. At some point in our lives, alcohol/drugs or any other type of addiction morphed us into people others no longer recognized. We hardly recognized ourselves. How many times in sobriety do we review our past and can't believe who we were. Our true selves, our real identities were stolen by our addiction and instead of possessing positive traits we became products of our character defects.

Recovery gave us the hope, solution and opportunity to reclaim our true selves. Through the Twelve Steps we were able to find all of the qualities that made us children of God (my Higher Power) and to recognize them in ourselves today. We were able to come back from the depths of addiction hell. Where we were once lost and didn't know who we were, we were found and can reclaim our identities as we thrive in sobriety.

I had mentioned that because my husband's Social Security number had been compromised, we need to be forever vigilant. It is the same of our sobriety. If that next drink or drug is waiting around the corner or doing pushups in the parking lot (as we say) anxiously awaiting to steal our identity once again, we need to be as vigilant as if someone were ready to physically steal something from us.

Driving home from work yesterday, I was thinking about this whole identity thing and how theft of any kind is a personal violation. I looked to my right and there was a little green VW with license plates that read: UWIL B OK. A real God shot, don't you think?

Namaste'. May you walk your journey in peace and harmony.






Related Articles
Editor's Picks Articles
Top Ten Articles
Previous Features
Site Map





Content copyright © 2018 by Kathy L.. All rights reserved.
This content was written by Kathy L.. If you wish to use this content in any manner, you need written permission. Contact Kathy L. for details.