What to Consider For Perfume Gift Ideas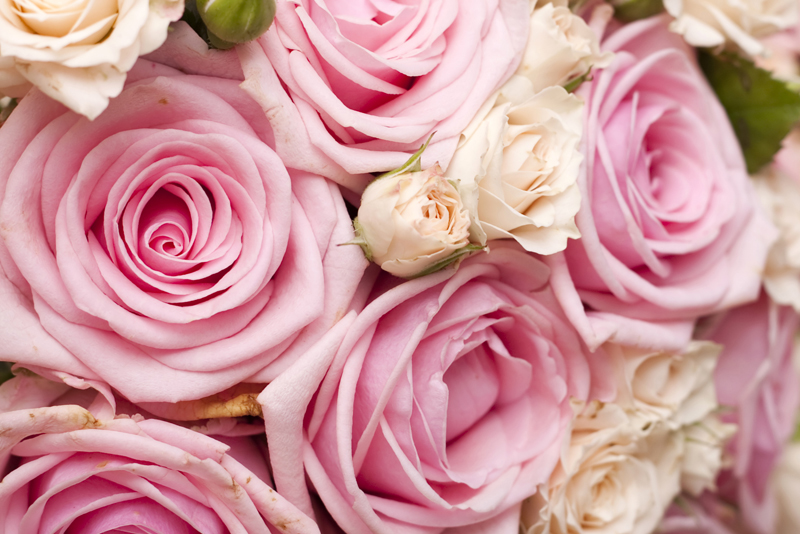 Giving someone a bottle of perfume is a very nice gesture but it can be tricky because wearing a fragrance relies largely on personal preference, meaning what may smell good to you may not be appealing to someone else at all.
However, don't throw away your idea of giving a perfume gift just yet. It can work but you just have to consider a few things first to make sure your gift will be truly appreciated and will not end up unused in a drawer.
Before you start scouring malls for the perfect scent, check first to see whether your intended recipient wears fragrance. That's right, not everyone likes putting on fragrances. Some people are very sensitive to perfumes and get headaches with just a whiff of fragrance while some suffer from allergies.
You can get a clue by noticing whether or not your intended recipient wears or uses anything scented or perfumed. Once you've done your homework on this issue, you'll know whether or not to proceed or look for another gift.
If the recipient has no allergies or sensitivities to fragrances but he or she just doesn't wear perfumes, there are other gift ideas that you can give. For instance, they may enjoy scented candles or scented skin care or spa products like bath oils or soaps.
These are all excellent alternatives to a bottle of real perfume for when you're gifting someone who does wear fragrance but you're not sure what he or she prefers. Fragrance mists and light colognes are also good gift ideas if you want to be safe.
However, if you can take the time and there are opportunities for you to find out what your recipient likes fragrance-wise, then it will be great to spend on something he or she will enjoy. So, start noticing the kind of smells your recipient likes. It could be floral, citrusy, fruity, musky or just light and refreshing. Based on what you find out, choose a similar fragrance.
Whether you're planning on splurging or you're working on a budget, there are numerous fragrances to choose from. If you're feeling generous, you can also check out fragrance gift sets that can include perfumed bar soaps or body wash, scented body balm or lotion and an eau de toilette or parfum spray.
Real perfumes are naturally on the expensive end while Eau de Colognes and Eau de Toilet, which are less potent, would be the more economical choices.
Choose wisely, a scented gift last a very long time.
Life Never Smelled So Sweet!
Juliette's Website
blackskincareproducts


Related Articles
Editor's Picks Articles
Top Ten Articles
Previous Features
Site Map





Content copyright © 2022 by Juliette Samuel. All rights reserved.
This content was written by Juliette Samuel. If you wish to use this content in any manner, you need written permission. Contact Juliette Samuel for details.