Cold Summer Treats for Kids to Make and Eat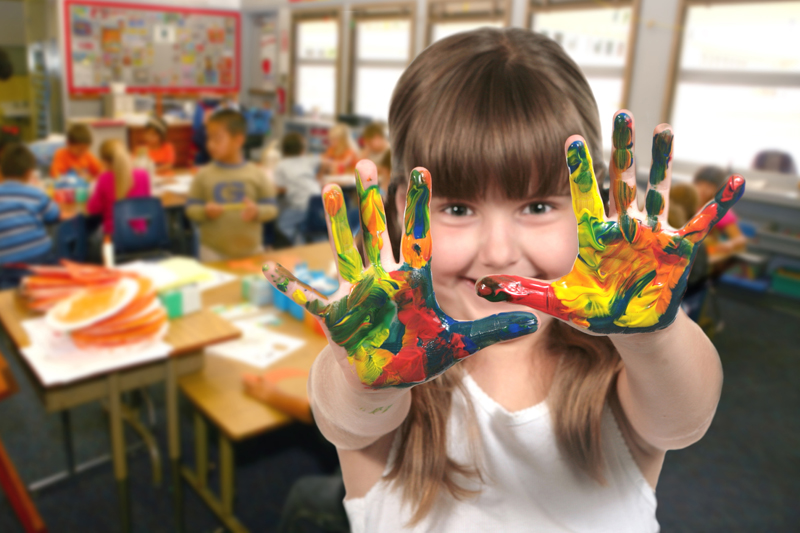 Orange Julius, Fruit Juice Pops, Frozen Fruit Pops, and Ice Cream Pops

ORANGE JULIUS

We love this version of a tasty orange drink. It makes me want to go to the mall, but my kids just think it is fun to stand up to the counter and add everything to the blender and hit the button�

(You need to have a pretty powerful blender for it to turn out all frothy and smooth.)

What you need:

� 2 cups orange juice
� 1 cup milk
� 12 ice cubes or 1 � cups crushed ice
� 1/3 cup shrug
� 1 teaspoon vanilla

What to do:

1. Combine all the ingredients in the blender, except the ice
2. Gradually add the ice
3. Blend until well blended

If you want to try the same thing with strawberries- increase the milk to 2 cups and substitute a small package of frozen strawberries for the orange juice.



FRUIT JUICE POPS

Kids love popsicles and frozen treats, and if you have these on hand you can avoid the ice-cream truck when it drives through your neighborhood. To keep them from dripping on their hands cut a little slit in a coffee filter and stick the stick through it. It will catch all the drips.


What you need:

� 1 can frozen fruit juice concentrate
� Carbonated water � club soda, or mineral water

What to do:

1. Prepare the concentrate but use carbonated water instead of water
2. Pour into freezer molds and freeze



FROZEN FRUIT POPS

This is a nice way to sneak some fruit in to your child�s diet if they resist eating fruits. For those who love fruits they will really enjoy this rich, thick treat.

What you need:

� 28 ounce can of fruit
� 1/4 cup Karo � light corn syrup

What to do:

1- Puree drained fruit and Karo in the blender
2- Fill waxed paper cups with puree
3- Insert stick in the center of each cup
4- Freeze till firm
5- Peel off cup to serve



ICE CREAM POPS

This is a great treat to make for a special occasion, and it can be personalized a bit depending on the occasion.

What you need:

� One quart brick of ice cream � your choice of flavor or color
� 8 wooden popsicle sticks
� 2 (5 ounce) milk chocolate bars
� 1/2 cup shortening

What to do:

1. Cut the ice cream in 4 slices, then slice through those four slices in the center to make a total of 8 slices
2. Place the slices on end in a pan and insert a stick into each pop
3. Put the pan into the freezer
4. Put the chocolate bars and shortening in a bowl
5. Microwave until barely melted � this happens quickly so just d a few seconds at a time
6. Stir to mix well
7. Cool a bit until it is warm, but still liquid
8. Spread chocolate over the pops
9. Roll in nuts or sprinkles
10. Freeze until serving them

Party ideas:

If you are having a princess party you might want to use white chocolate chips to melt, and use strawberry ice cream. After spreading the white chocolate on the pops then use hot pink sugar glitter to decorate them.
If you are having a 4th of July party uses some red, white and blue sprinkles instead of nuts to decorate the frozen ice cream pops.

Enjoy the summer by having lots of cold treats on hand.




Related Articles
Editor's Picks Articles
Top Ten Articles
Previous Features
Site Map





Content copyright © 2019 by Launa Stout. All rights reserved.
This content was written by Launa Stout. If you wish to use this content in any manner, you need written permission. Contact Launa Stout for details.