Using Essential Oils On Babies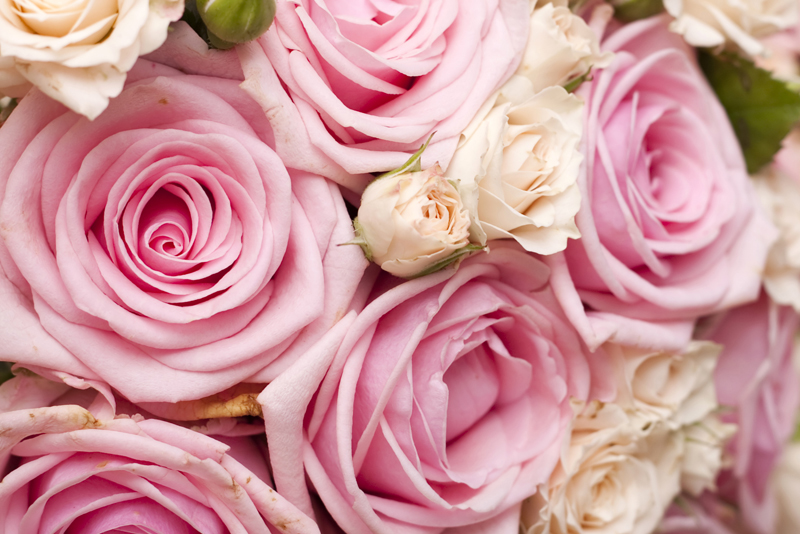 Aromatherapy and the use of essential oils have become quite popular for babies because of its effectiveness in treating different kinds of ailments. The essential oils can be used in the bath, for massages, and as inhalants and diffusers.
When it comes to using essential oils for babies, it is important to take precautions. The skin of babies is very sensitive and their immune systems have not quite developed yet. Even essential oils that are known to be gentle can bring about harm.
To increase their safety, there are some pointers on using essential oils for babies that can be kept in mind. One of the most important is to always dilute the essential oil in water before using it on the baby. An alternative to using water is to add some carrier oil, particularly if the oil is intended to use the oil in massage. Get the proper guidance from a licensed doctor when it comes to the proper dosage. A small difference in the formula used can be hazardous to the sensitive skin of the baby.
Also, not all babies should be exposed to essential oils. Wait until the baby is at least two weeks old before essential oils are used on them. Newborns are too weak and sensitive to for any use that the essential oils can offer. As the baby becomes stronger, the suggested method for applying essential oil is during a bath.
How the application of the oil is done is only secondary in importance when it comes to using the oils. What is more significant is the type of essential oil that can be used. The oil must be pure and derived from natural sources. To get the best quality oils, make sure that the oil does not contain synthetic or chemical substances.
Be careful of the difference between essential oils and fragrances. There are certain types of oils that are used solely for their scents. In order for the baby to take advantage of the healing properties of the essential oils, then avoid using scent oils. Price is another factor to consider because it can be an indicator of quality.
Natural oils undergo an intricate process of extraction and can therefore be more expensive than other types of oils. Thus, a cheap price tag might endanger the health of the baby by introducing low-grade quality substances to sensitive skin.
Finally, choose oils that come from plants that were organically grown to ensure that the extracted oil contains no chemical residues.
Life Never Smelled So Sweet!
Juliette's Website
https://nyrajuskincare.com


Related Articles
Editor's Picks Articles
Top Ten Articles
Previous Features
Site Map





Content copyright © 2022 by Juliette Samuel. All rights reserved.
This content was written by Juliette Samuel. If you wish to use this content in any manner, you need written permission. Contact Juliette Samuel for details.