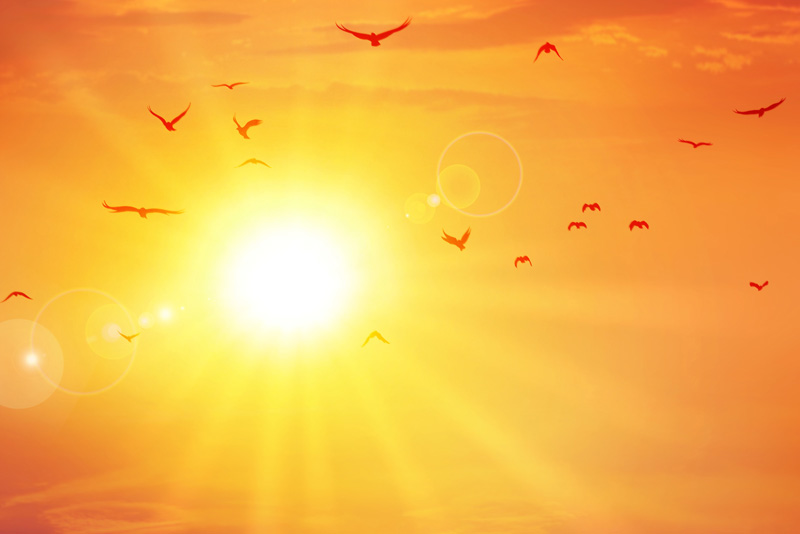 Isn't it great to have a good friend? That person you are always comfortable with and is there for you to rely on. Unfortunately, it seems that as life gets busier, I forget to keep in contact with friends. True friends seem to become scarce and I wonder, "Am I a good friend?" What is a friend? Most of us have a group of acquaintances that we call friends, but I think there is a big difference between being an acquaintance and being a friend.
I checked with dictionary.com and to see what they had to say, and came up with several definitions.
a person attached to another by feelings of affection or personal regard.
a person who gives assistance; patron; supporter
a person who is on good terms with another; a person who is not hostile.
a member of the same nation, party, etc.
#4 - It seems to me that being a friend should mean more that just belonging to the same nation or political party so I will disregard that one.
#1- I agree that a friend is attached to the other person by some affection and personal regard.
#2 - If I am to be a friend I want to be someone who is available to give assistance and support.
#3 - I certainly want to be on good terms and not hostile to the other person.
True friendship is more meaningful than any of the above definitions. In God's love for us He gave us a book containing all we need to know about living life. The Bible even contains wisdom about being a good friend.
In the beginning, it is plain to see that we are not meant to be alone. God created mankind in His own image. He created both man and woman because He knew that it wasn't good to be alone. He created us to be in friendship with Him and with each other. Genesis 2
Proverbs 17:17 says that true friends are faithful at all times. They are the same during adversity as they are during prosperity.
Proverbs 27: 6 explains that a friend must sometimes tell you the hard truth. A friend, by some well chosen and truthful words, can help you stay on track or get back on to the right path. Someone who is not a true friend will flatter and tell you what you want to hear but his words will be of no help to you.
Proverbs 27:17(NIV) is an often quoted proverb. "As iron sharpens iron, so one man sharpens another." Good discussions, constructive criticism and helpful suggestions are of great benefit in keeping one's life on track.
Romans 12:15(NIV) is a verse that is so important to true friendship. "Rejoice with those who rejoice, and weep with those who weep."
Rejoice: Friends are not competitive and are not jealous of achievements. In fact, true friends show heartfelt gladness at the achievements of others. Friends are truly happy when good things come your way. Friends are not jealous because they did not receive those benefits.
Weep: A true friend will show genuine sorrow at your sorrow. He will not judge the validity of your sadness. A friend will cry with you as if the sorrow is their own.
God, in His mercy, gives us the ability to relate to one another in love. This love is only a dim reflection of the love He has for us, but it is what makes life sweet.
In the United States, Friendship Day is the first Sunday in August. It's a nice time to remember friends and to tell them how much they are appreciated. However, don't wait for a special day to become a good friend. Friendships need nourishing everyday.
Encourage others on a daily basis. Don't wait for a reason.
Be close in the good times. Be closer in the hard times.
Encourage those who are suffering
Be happy for those who are celebrating.
Pray for your friends regularly.
How do you describe friendship?
Discuss it in the forum
.
You Should Also Read:
Greetings That Sing
What Love Is
Growing Friendships Book Review


Related Articles
Editor's Picks Articles
Top Ten Articles
Previous Features
Site Map



Follow @LynneChapman
Tweet





Content copyright © 2022 by Lynne Chapman. All rights reserved.
This content was written by Lynne Chapman. If you wish to use this content in any manner, you need written permission. Contact Lynne Chapman for details.