Growing Friendships - Book Review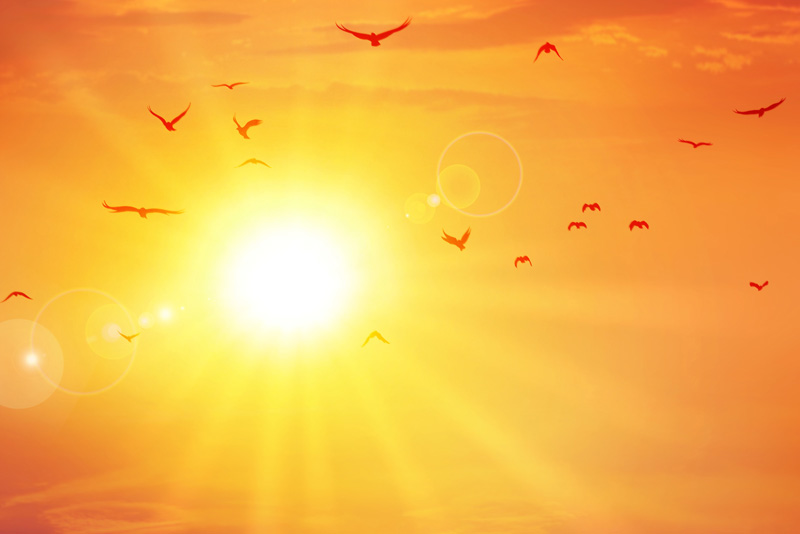 If you are like me, you lead a busy, busy life. It is filled with family needs, and career obligations as well as church ministries and volunteer work. Somewhere along the way, you realize that many friends – the intimate relationships - have been trampled on by your hectic schedule. You have lost track of meaningful friendships, and are left with acquaintances. I started thinking along those lines not long ago and was very happy to find this book.
Tracy Klehn wrote
"Growing Friendships"
to show women how to nurture current relationships and how to develop meaningful new friendships.
"Growing Friendships"
is a practical guide with current and very usable steps.
She discusses what we need to receive from friendships and what we must give back. She gives important guidelines on finding "safe people" as friends. "Safe people" draw you closer to being the person God intends you to be. They are accepting, honest and present. "Safe people" are friends that help you to bear good fruit.
She gives practical steps to being a good friend, such as, offering encouragement, both spoken and written. Ms. Klehn suggests getting to know your friend's favorites. Make note of their favorite color, food, music, scent, author, movies and scripture verse, in preparation for times of need or for the milestones in your friend's life. She points out that being a good friend is more than giving. You must be transparent and let your friends know when you are in need..
There is a chapter on what to avoid – actions that may seem trivial but that will begin to tear friendships apart.
Isolating yourself – as emotional self-protection. Make sure your friends know what is going on.
Gossip – sharing personal information about someone without their permission, or having to stop talking when that person walks in.
Refusing gifts – rejection
Ms Klehn covers personality conflicts and differences of opinion, using grace and forgiveness. She rounds off the book with maintaining and sharing life and how to stay connected after being uprooted.
I'm very impressed with the thoroughness of
"Growing Friendships"
and I can't think of an friendship instance the she has not covered. Every suggestion is practical and usable in the world in which we live today. Throughout each chapter there are many heartwarming personal stories that serve as practical examples. I have already put some of the steps into practice and I'm planning to implement several more in the near future.
I like that Ms. Klehn doesn't pretend to be the only authority on friendships. She suggests books by other authors for digging deeper into certain areas and even suggests times when a professional counselor may be helpful.
Tracey Klehn wrote the book
"Prayer Starters for Busy Moms: How to pray All Day and Still Put the Laundry Away."
Read my review of that book here
. She has worked in the fitness industry as an award-winning aerobics instructor for over sixteen years and facilitates small groups, Bible studies and Moms In Touch prayer groups. She has two children and makes her home in California.

Growing Friendships:
Connecting More Deeply With Those Who Matter Most

Kindle: Amazon's New Wireless Reading Device

You Should Also Read:
God Allows U -Turns
The Secret to a Joy - Filled Life
Chicken Soup for the Soul Magazine


Related Articles
Editor's Picks Articles
Top Ten Articles
Previous Features
Site Map



Follow @LynneChapman
Tweet





Content copyright © 2022 by Lynne Chapman. All rights reserved.
This content was written by Lynne Chapman. If you wish to use this content in any manner, you need written permission. Contact Lynne Chapman for details.