What To Look For In Fragrances for Men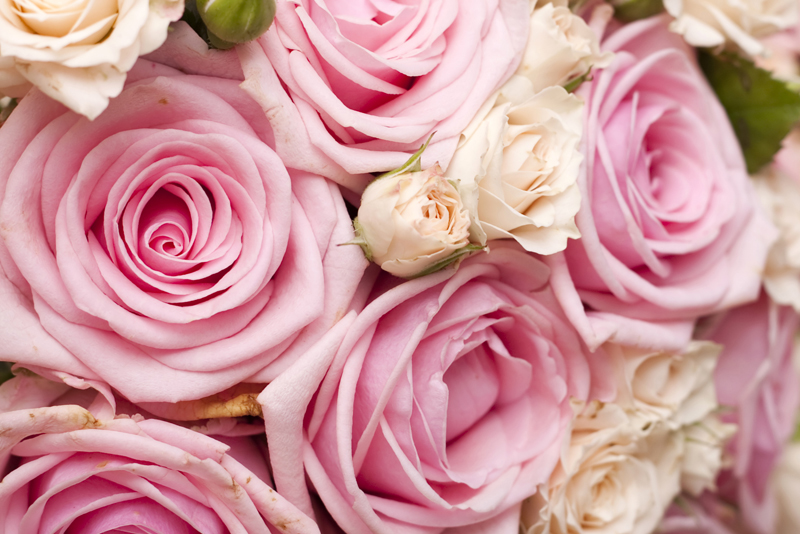 The scent of a man is an integral part of how one can make an impression on people. No matter how well-dressed or good-looking you are there is no denying that a man's scent can make or break the look you're trying to pull off. The sense of smell is a powerful indicator of how a person carries oneself. This is probably the reason why there is still such a large market for fragrances for men. When a man puts on cologne or deodorant, he literally sends signals to the people around him. This can lead to an intoxicating experience or could make you end up smelling like a reeking skunk.
If you want to make a statement, go for subtle fragrances that are made out of amber, Indian Ajowan, coriander seed templar, tamarind tree leaves and Medjool date fruit. This combination of spices makes a breathtaking winter fragrance. On the other hand, if you want to opt for a sweet-smelling scent, choose a fragrance that contains chocolate, vanilla, lavender, lemon and jasmine. This fusion of edible and floral notes will make woman's heads turn when you pass by them.
Moreover, if you want to give out a strong and masculine scent, look for a cologne that has sandalwood, vetiver, musk, amber tobacco, cinnamon bark, saffron, nutmeg, blue water lily, geranium bourbon, Clary sage, coriander, tangerine, verbena, cypress and Yuzu zest. Combined all together, this will make a woodsy and aromatic scent.
When it comes to fragrances for men, you have to realize that your natural odor is a determining factor to the way you're going to smell when you put on cologne. When you are picking a scent, you will have to consider if you're going to use it for the day or at night. If you want a scent that you can use everyday, pick a cologne that contains tonka bean, guaiac wood, mediterranean scents, bergamot and lemon. This fusion of aromas will give off a light and oriental smell. Popular fragrances in the United States contain citrus, patchouli, amber, jasmine, rosemary, persimmon, neroli, bergamot, mandarin and marine notes.
If you want a fruity yet masculine scent, pick a fragrance that contains champagne, Sicilian lemon, rum and Tuscan basil. This scent lasts throughout the entire day. On the other hand, some women prefer men who smell like they have just gotten out of the shower. If you want this fragrance, make sure the cologne contains musk, patchouli, olibanum, lime ,clove, wild raseberry, English lavender and red grapefruit.
Scents vary depending on your taste. One fragrance that men love and hate is a woodsy aroma. The key notes in this fragrance are clove buds, sage, lavender, jasmine, cedar leaves, spearmint, pine needles and green apple.
There is undeniably a wide range of fragrances for men in the market today. All you have to do is try them on for yourself, so that you'll know what fragrance works best with your body chemistry. It would be best to get the opinion of another.
After all, who are you really wanting to smell good for?
Life Never Smelled So Sweet!
Juliette's Website
https://nyrajuskincare.com


Related Articles
Editor's Picks Articles
Top Ten Articles
Previous Features
Site Map





Content copyright © 2021 by Juliette Samuel. All rights reserved.
This content was written by Juliette Samuel. If you wish to use this content in any manner, you need written permission. Contact Juliette Samuel for details.