Hot Summer Scents for Your Personal Wardrobe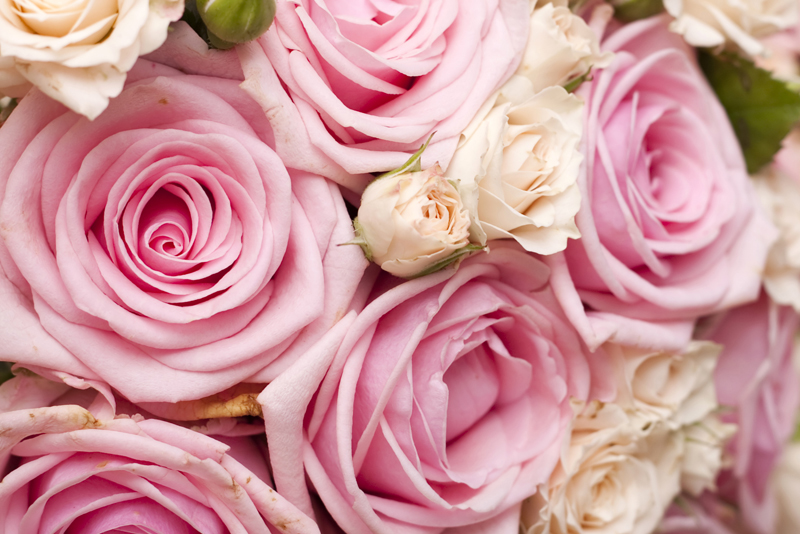 Fragrances can capture sentiments and evoke a mood but it can also work the other way around where your mood influences how you react to a particular fragrance. This summer, having a perfume wardrobe would be nice so you can enjoy different fragrances to suit your moods all throughout the season. For those not familiar with the term 'perfume wardrobe', it simply refers to a personal set of perfumes.
If you're looking for summer scents for your personal wardrobe, here are some ideas to get your fragrance collection started. For women, look for new floral and fruity scents with key notes like hibiscus, rose, passion fruit or peach if you want a romantic fragrance.
For a refreshing and feminine summer scent, try a floral fragrance blended with a woody scent like amber or an oriental note such as orange blossoms.
For men, some of the popular scents for summer that they can try are woody fragrances like cedar or bergamot, citrus or aquatic scents like mandarin or sea spray.
When choosing summer scents for your personal wardrobe, go for delicate and lively but not overpowering fragrances like the suggestions above. Take note that citrus scents dissipate in about 10 minutes that's why they always smell fresh. To boost the lasting power of citrus scents, choose a citrus-floral blend.
Nostalgic summer scents are also quite nice. We all have fun summer memories and garden scents like jasmine or cut grass are perfect summer smells that can evoke pleasant memories. If you want to try exotic fragrances but you're thinking they are too heavy for summer, you can still go for deeper woody scents but temper it with some lighter undertones like pineapple.
Having a special summer scent for your personal wardrobe is not just for fun. You will notice that, just like in fashion, most big brand names in the world of perfumery come out with a new summer collection every year. This is because not all fragrances work all the year round.
Remember that perfumes react with our body chemistry and the temperature can also have a factor to it. It just makes sense that during summer when it's hot and we wear light clothing that we also lean towards lighter and fresh scents that create a cooling effect. Scents are amplified by heat that's why light fragrances during summer are desirable.
When shopping for your new fragrance collection this summer, remember to test a scent on your skin and never trust perfumed paper strips or samples. If you don't want to deal with the dilemma of choosing a new scent, look for the summer versions of your favorite fragrances.
Life Never Smelled So Sweet!
Juliette's Website
https://nyrajuskincare.com


Related Articles
Editor's Picks Articles
Top Ten Articles
Previous Features
Site Map





Content copyright © 2021 by Juliette Samuel. All rights reserved.
This content was written by Juliette Samuel. If you wish to use this content in any manner, you need written permission. Contact Juliette Samuel for details.