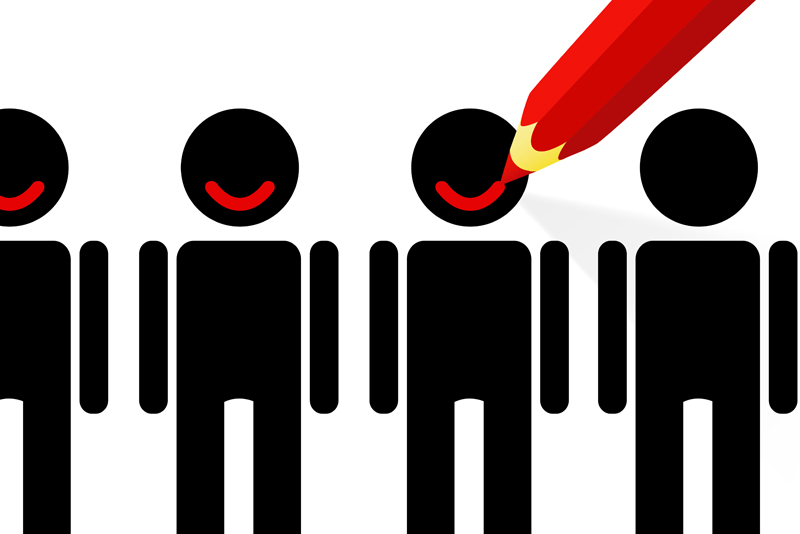 One of the most incredible things about writing as the 12 Step Recovery Editor for BellaOnline is meeting via email so many recovering addicts from around the world. There are emails that give me information about events that someone wants me to share; there are emails asking permission to use one of my articles (thank you, because they are copyrighted); there are emails thanking me because someone read something they needed to hear; and there are emails that ask for help.

When people are willing and honest it is amazing what can be done online between two people that keeps both sober. I'm not sure it works all of the time for all people but I have found myself working daily with another addict, living in a different part of the world, who is diligently working the steps and maintaining sobriety. How do I know? It is amazing how I can "read" the difference in a person when drinking and when sober. Most important, I guess it is a lot about trust.

The reason I brought up the online step work is because now that this person has been sober for a couple of months and has done the most important of amends, the question was, "I feel like I should be working on something. What am I missing?" "I pray and meditate but feel like I should be focusing on the Steps. " I completely understood these questions and the feelings and my response is one that I would like to share with all of you because I do believe most of us have been there and many of you may be there right now!

Most of us drank or drugged or whatever we did for quite a while. No one comes into a 12 Step program because yesterday they drank too much. So we were in complete oblivion for so long and couldn't or didn't want to get sober. Now after a few months of sobriety, we might believe something is not right. This doesn't mean we feel discontent. We are more in an "okay, I'm sober; I'm working the steps, now what? Should I be totally conscious and focused on my recovery?" The answer is yes and no. We can never forget about our recovery but the purpose of going through the Steps is to live them.

If you can go through your day and not think about your recovery and program but maintain sobriety and are incorporating the steps into your life, then I don't think having a real consciousness about the Steps is important. The Steps are a blueprint for good living. The proof you have in working the steps is evident when you have one of those bad days. How do you deal with a problem? Do you use what you have learned to handle what life throws at you? It is at these times when we may have to refocus our efforts on certain steps.

The steps are never completely done. They become a fact of our lives. By going to meetings, being of service, prayer, meditation and all of the other great things recovery teaches us, the steps become our way of life. Remember that any 12 Step Recovery Program is considered a simple program for complicated people. When we get sober and life changes, we marvel at the fact that we are sober. Even though it may not have been easy, the process of change makes us believe it was not as difficult as we may have thought. We wait for the other shoe to drop…and it doesn't!

Yes, after years of struggle, sobriety seems almost too good to be true. Accept life as it is without any expectations of any kind. There are good days and bad. We deal with each appropriately because we do not look at the steps technically but live them. I try not to be a cliché' kind of person but "easy does it" and "take it easy" is part of our recovery to remind us not to take things too seriously.

Sobriety is a gift. We deserve it if we work for it. We have to work for it to keep it. We also have to give it away. If you are recently sober and are working the steps the only thing you need to do is LIVE! If you live the Steps and use them as guideposts every day, I can promise you, nothing will be missing from your life.

Namaste'. May you walk your journey in peace and harmony.

Like Grateful Recovery on Facebook. Kathy L. is the author of "The Intervention Book" available in print, e-book, and audio.





Related Articles
Editor's Picks Articles
Top Ten Articles
Previous Features
Site Map





Content copyright © 2018 by Kathy L.. All rights reserved.
This content was written by Kathy L.. If you wish to use this content in any manner, you need written permission. Contact Kathy L. for details.