Animal Planet's Dogs vs. Cats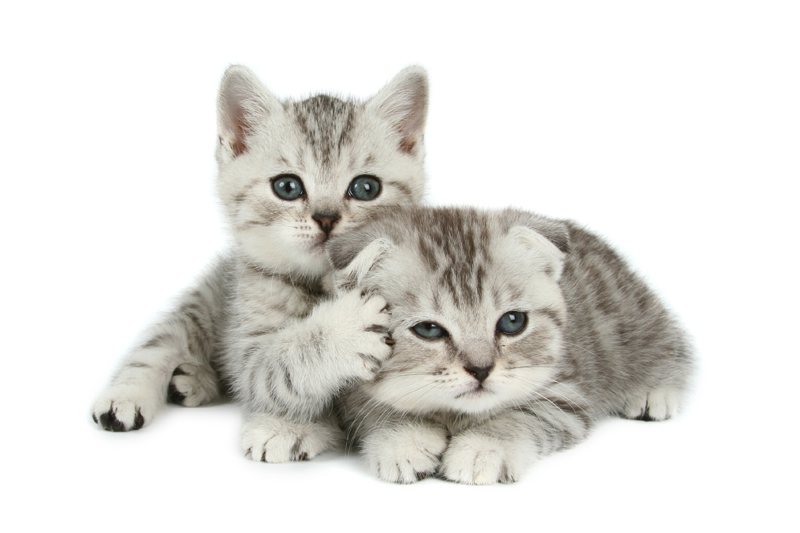 Recently I watched a show on Animal Planet called Dogs vs. Cats. The show attempted to address the question of which is better: dogs or cats?
Quoted from Animal Planet's website about the show:
Get ready for a grudge match 5,000 years in the making. Which is the best pet? Dog or cat? This special will decide, pitting dogs vs cats in biology, pop culture, the whacky, the cuddly and the best and the worst--whatever it takes to prove, once and for all, which pet wins in the war between dogs and cats.
The show played like a competition with seven rounds. The pet winning the most rounds would win the competition.

The first round was companionship, which was comprised of three parts: affection, loyalty, and who's got your back. No, I won't tell you who won!

Round two was all about athletics. Who is more athletic? Dogs or Cats? The determining factors were: agility, hunting and jumping.

Next came history. Which pet has been around the longest? The categories used to judge were ancestor vs. ancestor, and tails across history.

Round four compared the cleanliness of dogs to cats. First up was battle of the bugs. Who's mouth has more bacteria? Next came grooming. Of course I won't say who won, but we can all guess who came out on top in the grooming category, now can't we? And finally, who can stay clean?

Intelligence was the subject of round five. Break out, problem solving, and basic training were put to the test. Break out was a competition of who could break for freedom.

Round six was all about expense. Which pet costs more to care for in a given month or year? The deciding factors included a supermarket showdown and a family room face off. For the family room face off first a cat was left alone in the family room for ten minutes, and then a dog was. After each pet was left alone the total damage caused to the room was tallied in dollars.

The last round first compared beauty – which is cuter: kittens or puppies? And then which species is the ugliest? I have to admit I think round seven was a bit silly, but the show was interesting overall. Who came out the final winner? I'm not telling. Do I agree with the outcome? If I told you, you'd know who won – according to the show!

Animal Planet's Dogs vs. Cats TV Special

Dogs Vs Cats -- Buy from Amazon


© Melissa Knoblett-Aman



You Should Also Read:
Cat FAQs
Interesting and Fun Facts About Cats


Related Articles
Editor's Picks Articles
Top Ten Articles
Previous Features
Site Map





Content copyright © 2022 by Melissa Knoblett-Aman. All rights reserved.
This content was written by Melissa Knoblett-Aman. If you wish to use this content in any manner, you need written permission. Contact Melissa Knoblett-Aman for details.