Proverbs - Attaining Godly Wisdom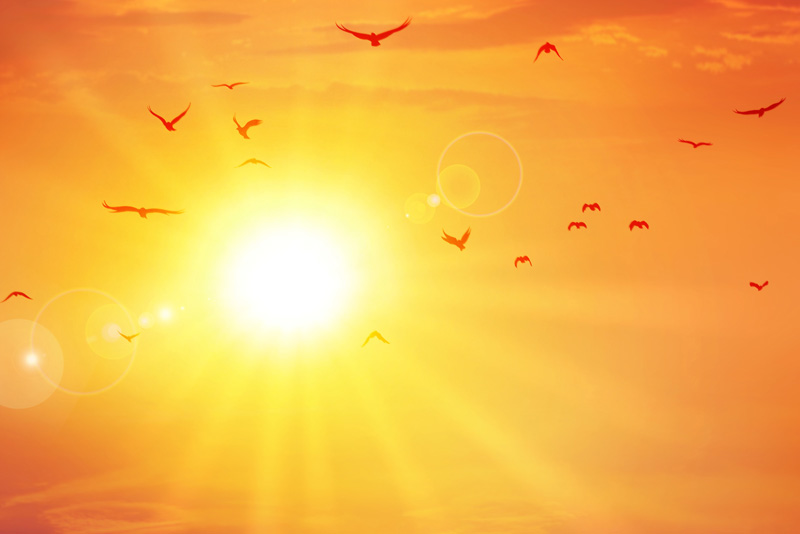 "Better a meal of vegetables where there is love than a fattened calf with hatred."
This is a proverb. It is a wise saying that is designed to teach wisdom. A proverb is structured or worded in such a way as to cause the student to think about it. It is often worded in such colorful language that it paints a picture in the mind. This proverb paints the picture of a loving family being happy with a meager meal while a family where there is no love cannot be content with the even best of foods. It teaches that it is relationship that brings happiness, not worldly wealth.
The book of Proverbs, in the Bible, is full of wise sayings. The writing of the book is attributed to Solomon. He wrote and collected wisdom. Solomon is known as the wisest man in the Bible. God appeared to him in a dream and told him to ask for whatever he wanted. Solomon said, "Give your servant a discerning heart to govern your people and to distinguish between right and wrong." God was pleased with that request and gave Solomon a wise and discerning heart. Find the story in 1Kings chapter 3. There are thirty-one chapters in the book of Proverbs with teachings dealing with many subjects – all having to do with how to live life, such as family relationships, business dealings, conversation, contentment, envy, greed, love and wealth.
Why did Solomon give us these wisdom sayings? The first chapter of Proverbs tells us.
Proverbs are for
Attaining wisdom and discipline
Understanding words of insight
Acquiring a disciplined and sensible life
Giving good sense to the simple, knowledge and discretion to the young
And for understanding proverbs and parables, the sayings and riddles of the wise.
In the Bible, being wise means being skilled in godly living. It is ability to cope with life in a God honoring way. Proverbs are meant to help readers live wisely and skillfully.
The Bible makes it clear that no one can become wise without God. In fact, it is a Proverb.
"The fear (awe-inspiring respect) of the Lord is the beginning of wisdom,
and knowledge of the Holy One is understanding." Proverbs 9:10
The word 'beginning', in this instance, means 'prerequisite'. Love of God is a requirement to attaining godly wisdom.
Test your godly wisdom.
Take the Proverbs Quiz. Finish these six proverbs
.
What can you do?


Names of God Ebook
Almighty God. The Creator of heaven and earth.
Our God is given names in Scripture
that describe the characteristics of His personality.


You Should Also Read:
Bible Referances You Didn't Know You Used
How Do I Forgive?
Is Talk Cheap?


Related Articles
Editor's Picks Articles
Top Ten Articles
Previous Features
Site Map



Follow @LynneChapman
Tweet





Content copyright © 2021 by Lynne Chapman. All rights reserved.
This content was written by Lynne Chapman. If you wish to use this content in any manner, you need written permission. Contact Lynne Chapman for details.