My Big Mouth - Lessons From The Bible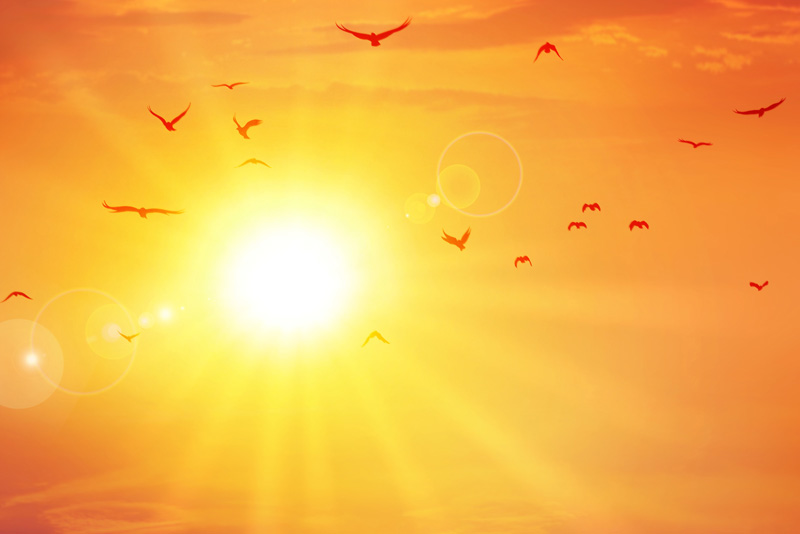 We all have heard that "Talk is cheap." This phase gives the impression that words have little or no value, and are relatively harmless.
They are perceived to be even more harmless when the subject or "victim" is not present. "What they don't hear won't hurt them."
However, the more I study God's word, the Bible, the more respect I develop for the spoken word. It appears to me that God cares a great deal about all kinds of speech. Let's take a look at a few of the things He has to say as they appear in the Bible.
On Lies:

Psalm 34:13
Then watch your tongue!
Keep from telling lies!

Proverbs 15:4
Gentle words bring life and health; deceitful words crush the spirit.

Ephesians 4:25
Stop lying and always be truthful, because we belong to each other. We are members of one family.
On Gossip:

Proverbs 25:23
As surely as a wind from the north brings rain, gossip causes anger!
On Unkind words:

Proverbs 15:1
A gentle answer turns away wrath, but harsh words stir up anger.

Proverbs 15:28
The godly think before speaking; the wicked spout evil words.
On Obscenities:

Ephesians 5:4
Obscene stories, foolish talk, and coarse jokes—these are not for you. Instead, let there be thankfulness to God.
We may forget what we have said but God does not.

Matthew 12:38
We will give an account on judgment day of every idle word we speak.'
As you can see, according to the Bible, every word we utter carries a lot more weight than we have been led to believe. The Bible says our words are the outward evidence of the inward attitude of our heart, and God is very concerned with the condition of our heart.
Matthew 12:35
A good person produces good words from a good heart, and an evil person produces evil words from an evil heart.

Proverbs 11:20
The LORD hates deceitful people, but he delights in those who have integrity.
Therefore, we should all consider where our words come from, where they go, and how God feels about them.
You may discover, as I did, that simply deciding to change isn't enough. Once the habit of gossip, or lying, or unkindness, is established, even determined concentration won't entirely break it. Our heart's true condition will show itself in the first unguarded moment.
Pray, as King David did in
Psalm 51:10
Create in me a clean heart, O God.
Renew a right spirit within me.
And, remembering that God always answers prayer, count on this promise.
from Ezekiel 11:19
God will give his people one heart and a new spirit. He will remove that heart of stone and give them one of flesh.
With sincere prayer, you will find your words becoming more pleasant to those around you and more pleasing to God's ear.
You Should Also Read:
Stress Relief
Great Power
In God We Trust


Related Articles
Editor's Picks Articles
Top Ten Articles
Previous Features
Site Map



Follow @LynneChapman
Tweet





Content copyright © 2023 by Lynne Chapman. All rights reserved.
This content was written by Lynne Chapman. If you wish to use this content in any manner, you need written permission. Contact Lynne Chapman for details.