Are Writing Groups Necessary?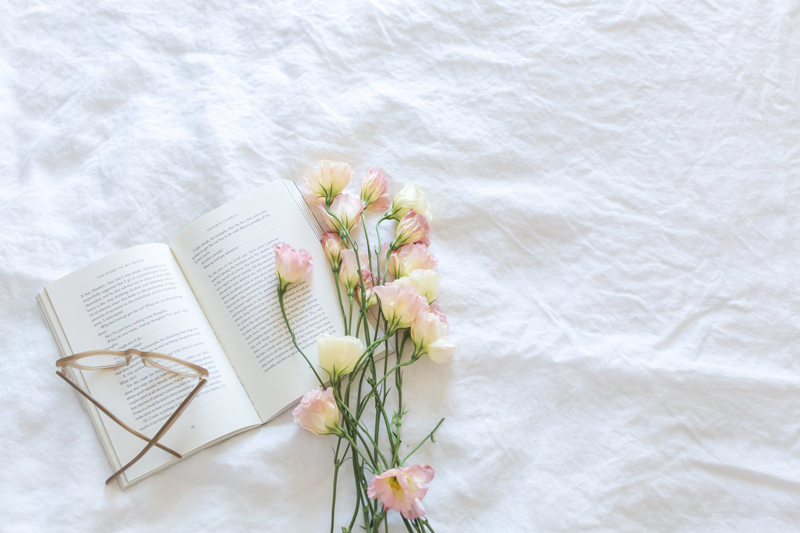 A writing group is another term for a class, workshop, critique and sometimes they adapt the name of Writer's Circle or Writing Salon. They can offer advice, inspiration, editing help and a healthy supply of proofreaders. A Writers group can be a great place to practice writing on a specific topic on the spur of the moment to engage the imagination and give a seasoned Writer an opportunity to mentor and teach others. It also helps to dedicate a specific time to actively write.

Writing groups are based on the notion that writer's do not want to be alone when they write. The public easily believes that solitude is torturous. The Writer is erroneously considered lonely, instead of an active artist in need of regular solitude to channel their experiences and writing skills.

Personally, I have a very busy life that sometimes leaves absolutely no time for writing. Yet, it's all those minutes and hours of the day that trigger the whisperings of my muse. It's the interaction with others near and far that inspire the characterizations in my stories. Sometimes, it's my personal experience with places and issues that add meat on the literary bones of my creations.

In my opinion, writing groups can created a barrier to the flow of creativity, because the pen stops to inquire of its progress in the minds of the group members. The focus shifts from what direction the story is trying to go in, to how everyone in the group feels about what was produced. The group can invite the critical spirit of destruction to a story and some critics are very harsh because they really believe it is their assignment to dissect and injury.

When writing a story or even a non-fictional piece, it is up to the writer to guide the reader through it, not the critic. Critics can positively point out some of the flaws but they don't know your story or idea. Don't let their opinions crush your creative vision.

Resist temptation to contort into their standards. Some of our most intriguing writers are best known for defying the status quo of their time. They voluntarily became a voice to those who were not readily heard. They didn't get there by listening to their peers or compliance to their critics.

Face this fact, not everyone is going to approve, like or embrace what you wrote or even "get it" not matter how many times you revise. A writing circle can expose pros and cons but you the writer have to weigh them out wisely. Nobody knows everything.

Writing is a lonely art form because only the Writer knows the essence and details of their narrative. A writing group can unnecessarily butcher the tale to someone else's vision. When it comes to developing characters, plots, and scenarios, experience is the best teacher.


Related Articles
Editor's Picks Articles
Top Ten Articles
Previous Features
Site Map





Content copyright © 2019 by Nicole Pickens. All rights reserved.
This content was written by Nicole Pickens. If you wish to use this content in any manner, you need written permission. Contact Michelle Anne Cope for details.