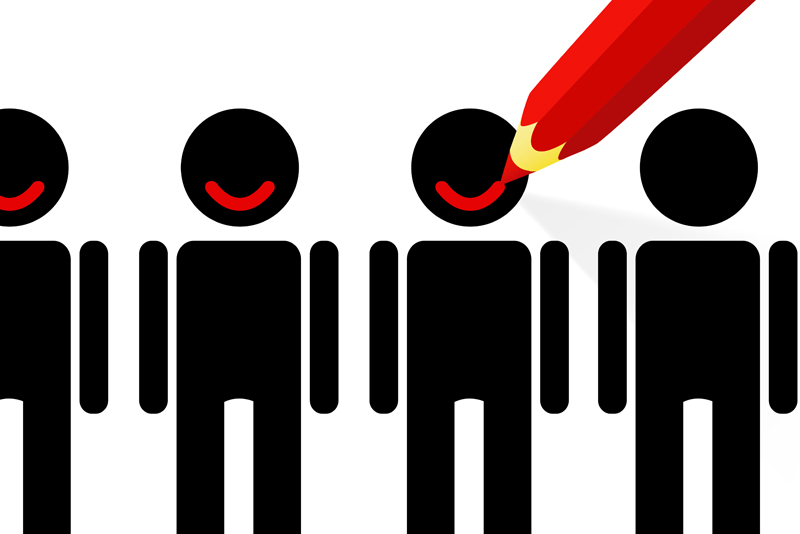 One of the most important things we all learn in recovery is how to live life on life's terms. We had to come to an understanding that we couldn't control anything but ourselves; that we were not victims of anything or anyone; that there was a God (or Higher Power, if you will) and we were not it; and most of all, we had to stay sober.

There are good times when all is right with us and the world and there are times that are tough enough that we question if sobriety is the answer (you know how I mean that, right?) The old adage, "when it rains, it pours" is not an uncommon experience. It would be easier if our issues or problems could just wait in line so that we could deal with each one at our leisure or at least one at a time. Since this is the real world, though, the likelihood of that happening is not so great.

As I write this today, I am just creeping out of the "sky is falling" mentality. The last few days have been spent talking to God on my way to work. I would like to say we have a conversation but that would imply God speaks back to me. He hasn't yet but I'm sure if I just listened I would hear Him through the voice of others or see His presence in something around me.
The events that had burdened me over the past week were not about me; yet somehow I made them so. In one of my most recent articles, I mentioned that my Dad was ill and that I wanted to think about any amends I might have missed somewhere along the line. I will be visiting him in a couple of weeks and my only prayer is that he will be the dad I know by the time I get there. I am working on reminding myself this is about him.

Later on during the week, my husband's uncle passed away. He lived about two hours from us and we hadn't seen him but more than a few times in 20 years. Yes, I'm sorry he is gone because he was a really nice man. What I felt bad about was the fact that it was not in my schedule to make this trip which would actually be more than one day. I took this as one more issue and made it about me.

The same day I had a real jolt at work. To make a long story short, a promise made to me was not going to be fulfilled. The choice I had was to accept it or not. I did but not before feeling victimized by the situation when as wrong as it might have been, wasn't entirely about me.

And then, after all of this, someone I have been working with every day of the week for months decided to drink. My first reaction was that I couldn't have been a very good sponsor if this happened especially after all I had done. I found out that the drinking happened because of a financial situation that was not expected. What I realized is that the problem was that he couldn't handle life on life's terms. I have no clue what went through his head. Does anyone when someone they care about decides to drink? Does the drinker even know why? I do know it is not about me and I know that all I can do is pray that he will be restored to sobriety with me or without me.

In a different time, all of these would have thrown me for a loop (at least the first three) and I would have been down for the count. I would have thought the world a cruel and terrible place and I would have to drink to make it stop hurting. Today, I am in gratitude. None of these is about me. Each event required my prayers, attention, and even a note in my God Box. When I can do anything to be of service, I will. Living life on life's terms requires working the steps and including prayer and meditation as often as necessary to hold on to a spiritual connection.

Lastly, I ask all of you to pray for those still suffering from the pain of addiction. To my friend who had to drink again, you are special. I can only hope and pray that you can see your own goodness and make a decision to get sober so that you may enjoy the peace and serenity I know you need and desire.

May you walk your journey in peace and harmony. Namaste'.

Like Grateful Recovery on Facebook. Kathy L. is the author of "The Intervention Book" in print, e-book, and audio.





Related Articles
Editor's Picks Articles
Top Ten Articles
Previous Features
Site Map





Content copyright © 2019 by Kathy L.. All rights reserved.
This content was written by Kathy L.. If you wish to use this content in any manner, you need written permission. Contact Kathy L. for details.