Tips on Choosing the Right Dress Form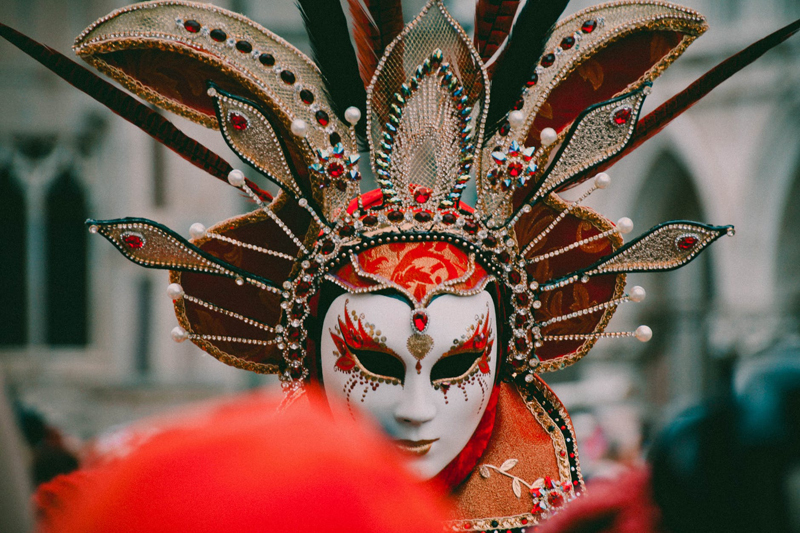 A dress form makes sewing apparel and costumes so much easier. You can pin patterns to the dummy and alter them. You can also check the fit of a blouse or pair of pants quickly and easily by just slipping it on the dress form. But there are lots of decisions you have to make before you know which one to purchase. Let's take a look at how to choose the best dress form for you.
1) Will you be sewing for different sizes?
If you're only sewing for one person, having an adjustable dress form may not be a priority. But most of us change sizes now and then. And many of us sew for lots of different people. Expensive professional dress forms are not adjustable at all (except for height). So, decide whether you can use just one size or whether you need to be able to adjust the size.
2) How often will you be using it?
If you're only going to use your dummy once a year, you could probably get away with a cheap one. But if you love to sew, and will be using it regularly, you want a higher quality dress form. One that won't tip over on you or crack under a little pressure.
3) Will you be sewing for men, women or children?
Each of these has a unique body shape, so you need a separate form for each group. The most common, and least expensive, are the forms for women. If you need a male or child dress form, you're going to have to look for more professional level (more expensive) dummies.
4) What type of garments will you be sewing?
If you're sewing everyday apparel that's not too fitted or skin tight, you'll do fine with a form that adjusts with dials. The drawback here is that you can't pin where the form separates. So, if you're sewing tight-fitting garments, you'll probably want a foam rubber version like the Uniquely You dress form. These do not adjust with dials, but use a form fitting cover to mold the foam to the correct measurements. So, there are no gaps in the dummy at all.
A few words of warning:


A mannequin is not the same thing as a dress form. Mannequins are designed for displaying clothes in a store window, not for pinning or fitting while you sew. Many websites sell both mannequins and dress forms in the same category, so it can be confusing.


Even if you're buying an adjustable dress form, you still need to pay attention to the size. Most companies like Singer and Dritz sell a small, medium and large version of their forms. The adjustable dials are just for fine-tuning the measurements. Make sure you check to be sure you've got the correct size form before you buy.


Sometimes you'll find dress forms for sale at your local fabric store. But beware the markup. Most models are up to $100 cheaper online than in a store--especially if you order through Amazon.com where you can often get free shipping and a great AtoZ Guarantee.


So, let's recap:
The plastic adjustable versions like the
Dritz My Double Deluxe adjustable dress forms
are great for about 90% of people who need dress forms. You get 12 places to adjust. You get a handy hem marking arm. Some even come with an extra long, off-set pole for tall people or for making long gowns.
Foam rubber dress forms like the
Uniquely You
are good for people who need a little bit of adjustability, but who won't be changing sizes frequently. They are also good for tight-fitting or tailored garments where you need to be able to pin over the entire dummy.
Professional foam versions
are good if you're a professional designer and need the extra features like legs or super dense foam. But most home sewers just don't need all that extra stuff.
If this article was helpful to you, please consider sharing it with others by linking to it on your blog, website, Facebook or other social media network. Thanks.
You Should Also Read:
The Truth About Adjustable Dress Forms


Related Articles
Editor's Picks Articles
Top Ten Articles
Previous Features
Site Map





Content copyright © 2018 by Julie Anne Eason. All rights reserved.
This content was written by Julie Anne Eason. If you wish to use this content in any manner, you need written permission. Contact Brandi Ford for details.