Why do people become Cochlear Awareness Advocates?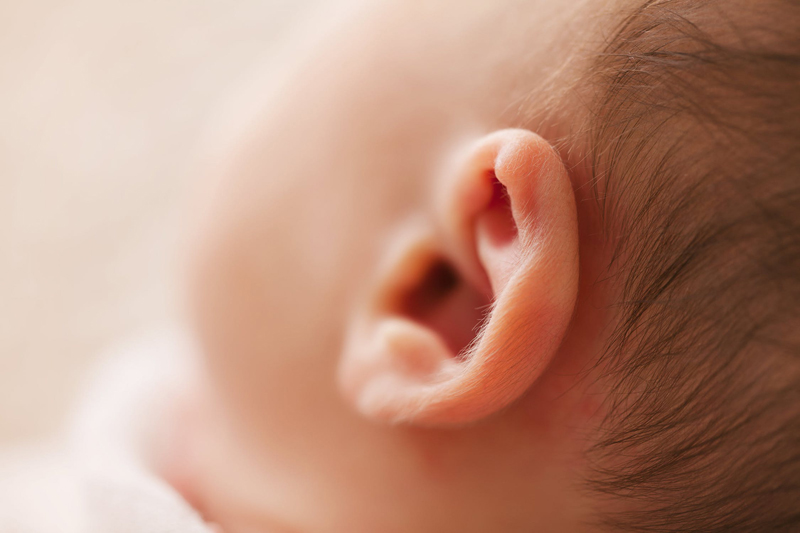 There aren't any Widex or Phonak hearing aid advocate groups yet there are advocate support groups for cochlear implants. I wondered why this is the case. Why are people who have a Cochlear Implant ready and feel the need to volunteer their time to tell others about it?

I think the first thing is because we who have had an implant understand the difficult decision process. We were concerned about the risks and outcomes so we know how much it helped to talk to someone who had already had an implant. For me it was a case of already having lost so much I didn't want to risk losing what little I had left. Talking to someone helped me understand I had very little to risk and possibly a lot to gain.

I had become isolated, I had become used to getting around communication problems and was frightened of making it worse – or even frightened of it getting better. Discussing possible outcomes helped me work through these fears.

Going deaf meant I could no longer make sense of the things around me and deafness slowly isolated me from my world. Everything was foreign. It was quite an eye opener to talk to other people who had experienced the same frustrations, grief and loneliness. This connection was important and to talk to these people now that they had come back from deafness gave me incredible hope. Hope that I could get my life back. That life would be easier and richer if I could hear.

What I hadn't counted on was how amazing it is to hear again, how incredibly rich life is when communication is easy. The astounding difference between being deaf and hearing is the main reason I wanted to share my story with others and become an advocate.

Where once I lived in silence (except for the constant screeching tinnitus) I now hear my world. I feel safer because I can hear danger. I feel included because I can connect socially. Even my screeching tinnitus is absent when I am wearing my cochlear implant processors and ironically I can now appreciate silence when it's quiet. I am confident because I no longer get things wrong. I don't answer the wrong question or continue a conversation which has moved on. Instead of looking at the world I am interacting with it.

Having a cochlear implant is so different than wearing a hearing aid. It was my experience that a hearing aid simply loudened the poor sound I already heard. This helped but sound was still distorted with bits missing giving me only poor access to hearing. With a cochlear implant I now get the full spectrum of sound returning me to near normal hearing. I wanted to scream my joy from the rooftops and tell everyone who would listen.

It is because of this amazing difference – where once there was no sound to full sound, where once communication was blighted but now it is easy, that people want to share their amazement and become Cochlear Awareness Advocates.
You Should Also Read:
Understanding hearing loss
Living with deafness
What is a Cochlear Implant?


Related Articles
Editor's Picks Articles
Top Ten Articles
Previous Features
Site Map





Content copyright © 2022 by Felicity Bleckly. All rights reserved.
This content was written by Felicity Bleckly. If you wish to use this content in any manner, you need written permission. Contact Felicity Bleckly for details.