Understanding hearing loss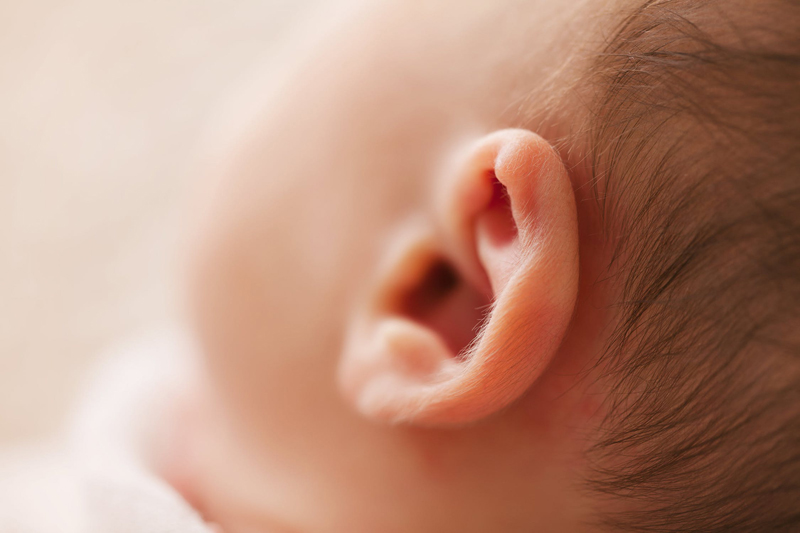 At the 5th Australian National Deafness Summit in Canberra during May 2008 I was astounded to hear some of the statistics on the increase in prevelance of deafness. While the statistics I quote are for the Australian market they apply to all markets.

Currently 1 in 6 Australians suffer from a hearing impairment categorised from mild to profound. However, if you are over 50 then the chances are much higher with 1 in 4 people having a loss. This increases the older you get and 3 in 4 over the age of 70 have a hearing loss. This prevelance is increasing as the Baby Boomers age. Of course the more people who have a hearing loss the more who have a profound loss and the greater the effect on their, their families and friends lives as well as the wider community.

According to Bob Cowan, lecturer at this conference, noise isn't just annoyance it can affect long term health.

Did you know?
- 10dcbl is the level of sound of rustling paper
- 30dcbl is the sound of a watch ticking
- 50dcbls is the level required to hear quiet conversation
- 60dcbls is needed for normal conversation
- 70 to 80dcbls is the level of traffic noise

Any prolonged exposure to noise louder than this will damage your hearing. The kind of loss you will experience is generally sensorineural. This means the hair cells in your cochlea are dying. Generally, high frequency loss occurs first (mild) gradually moving down the range (moderate) until only the background noise can be heard (severe) and eventually (if you're lucky to live long enough) you are likely to be totally deaf (profound.

Just to get an idea of what a hearing loss is like : A mild loss can be equated to having mild asthma, a moderate loss to clinical depression, a slipped disc or something which causes moderate pain. However, a severe loss should be compared with having pneumonia. If you have a mild hearing loss you will have some problems with personal communication. If your loss is moderate to severe you would need a hearing aid. If you loss is profound a hearing aid will no longer help you and you could be a candidate for a cochlear implant.

The average wait for someone who is experiencing a hearing loss to seek treatment is currently 6 years. Like everything else in our bodies 'use it or lose it' applies. Waiting this long before getting a hearing aid could actually hasten severe and profound deafness.

You Should Also Read:
Loud noise and hearing loss
Deafness impact on family and friends
The impact of Deafness on the community


Related Articles
Editor's Picks Articles
Top Ten Articles
Previous Features
Site Map





Content copyright © 2022 by Felicity Bleckly. All rights reserved.
This content was written by Felicity Bleckly. If you wish to use this content in any manner, you need written permission. Contact Felicity Bleckly for details.