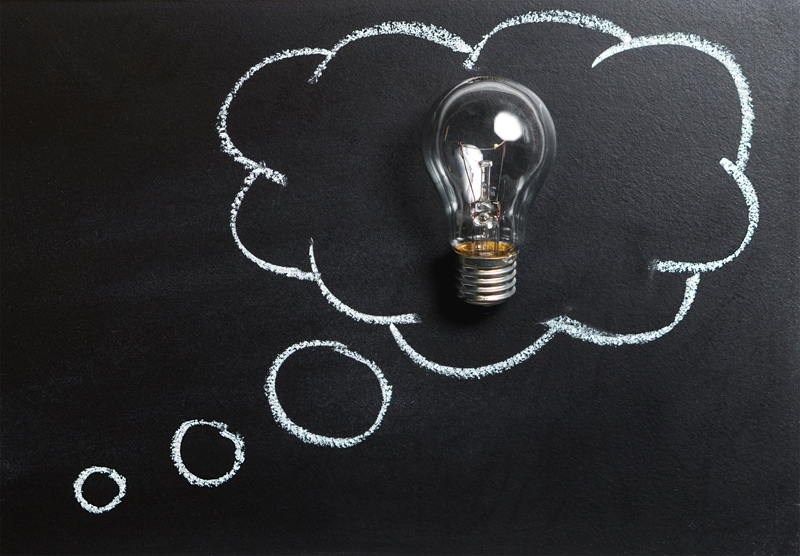 We are constantly hearing or reading about presence. Presence is heralded as the solution to inner peace, balance, and growth. So, what does presence truly mean and how do we get there?

Presence is similar to a moment of daydreaming; where the sounds around you get muffled and your eyes focus on only one thing. You are still and mesmerized. You are frozen in time.

Presence is being aware that things are going on around you, but focusing more on the miracle of the moment. It is a moment of stillness in which nothing exists other than what really is. That means, in this moment, you cannot change anything. Everything that exists in your life is exactly as it should be. This moment is what it is and worthy of your appreciation.

Getting there is simple, swift, and beautiful. If you stopped reading this article and focused your awareness on your surroundings, your journey begins. Notice the room are you in. Are you sitting or standing? Who is there with you? What sounds do you hear?

Next, make note of what are you feeling. Is there a notion of contentment? Do you feel stressed? Try daydreaming to put your feelings into focus. If you feel anything other than positive energy, take a few deep breaths and relax. Now, reassess your surroundings.

Pay attention to the truth of this moment. Is it great? Why? How? Do you hear the voices of loved ones nearby? How is the weather? Is there rainfall? Do you feel wind on your face or sun on your skin? Can you see a starry night sky or a beautiful blue sky filled with clouds? Are the leaves on the trees turning colors or are flower blooms starting to burst? What do you smell, fresh paint, clean air, or spices? Are you having lunch? What are you most enjoying from your plate? Is there fresh fruit or vegetables? Are they crisp and juicy?

If you can answer these questions about this moment, you have moved inside the moment. This is where presence resides. Smile and truly experience this moment you have created. Notice the beauty of it. Appreciate the opportunity to be a part of this moment. Be grateful that it exists. Enjoy, because this particular moment will never happen again.

Let go and allow this experience to take over. Let it lead you wherever it goes. Use all of your senses to enjoy the ride.

When this moment ends and you are back to basics, accept that too. Accept your life as it is for just a moment. Appreciate where you are in life. Know that you can always change it. Make note of the things in your life that are wonderful and miraculous right now. Express gratitude for the simplicity of being alive.

Take fifteen minutes out of each day to appreciate your life in this manner (all senses fired up). Once you begin this simple journey, you will naturally begin to make more opportunities for being present.

This moment of presence equates more opportunities for inner peace, balance, and growth.










Related Articles
Editor's Picks Articles
Top Ten Articles
Previous Features
Site Map



Follow @inspiredyvonnie
Tweet





Content copyright © 2022 by Yvonnie DuBose. All rights reserved.
This content was written by Yvonnie DuBose. If you wish to use this content in any manner, you need written permission. Contact Yvonnie DuBose for details.