Do Meeting Makers Make It?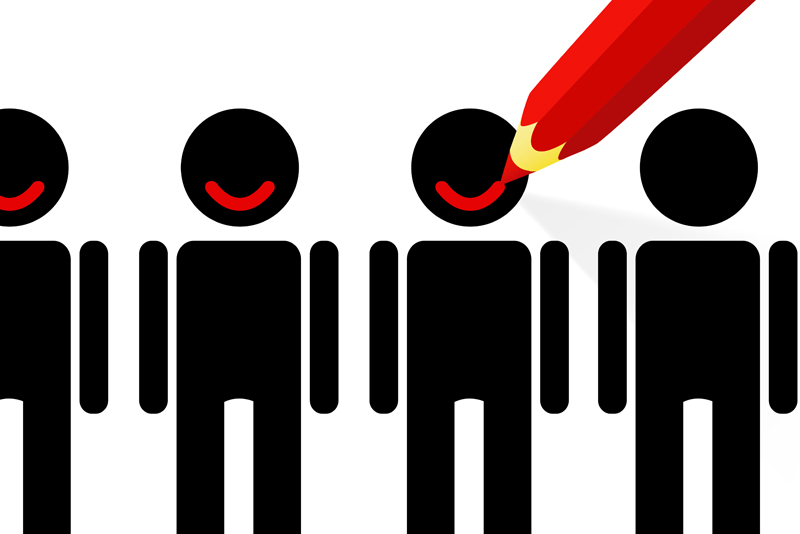 The subject of meetings came up when I wrote about relapse a couple of weeks ago. One of my email friends, Bill R. who has 25 years of sobriety, forwarded a great but very intense article to me that I would be happy to forward to any of you who email and request it. Before he sent it, though, he mentioned the fact that the phrase "meeting makers make it", was not a fair thing to tell a newcomer. I agree.

We hear that phrase way too much and although there is some truth to it, it is not at all what a 12 Step program is about. I am not judging nor am I trying to make heretical statements (I try not to do either any longer) but I'm with Bill R. All because you go to meetings doesn't mean you work a good program and it doesn't mean you will stay sober.

Relapse truly is about spiritual connection but you don't get that by simply attending meetings. I was told that in order to stay sober a person in recovery should attend at least three meetings a week. In a geographic area like mine that is possible; in other areas, it might not be. So that doesn't mean that a person who goes to only one meeting a week has less of a chance of staying sober and having a good spiritual connection to their Higher Power.

Don't get me wrong. Meetings are of great importance because it is there that we feel the support of the fellowship as well as hearing everything we need to hear. Ninety in ninety was the best thing I ever did. What kept me sober, though, was working with a sponsor, being a sponsor, working the steps, being of service outside of the meeting rooms, prayer and meditation.

"Meeting makers make it" is true but not without all of the other parts of the program. I know people who go to many meetings every week but have never done Step 9. There are people who go to multiple meetings every week and at least once a month declare they have relapsed but "this time it feels different". I think the important thing is that we do not give newcomers the idea that the fellowship is all about meetings.

The important thing about meetings is to know when to change. When I was first sober I was not working and went to the same meeting every morning six days a week. It was a huge meeting for 7:00 am and I liked it because every day was a different format. But the people were always the same. After a while I knew exactly who would share, what they would say, who I wanted to listen to and who I could ignore. It was time to move on because that particular meeting was putting me in a position where I could feel judgment and resentment creeping closer.

The point is this. Meetings are important. I'm not sure if I could have stayed sober without them. Go to as many meetings every week as you want to and can. Don't believe, though, for two seconds that going to meetings is what it is all about. I watched the same people day in and day out go to meetings until one day they didn't. I don't know what made them relapse. They certainly went to enough meetings. Maybe they took "meeting makers make it" to mean they didn't have to do anything else. I don't know.

I do know that alcohol is cunning, baffling and powerful and without working the steps and keeping my Higher Power first and foremost in my daily life I'm taking chances. I know that three meetings a week is a "suggestion". I used to feel guilty, like I wasn't working a good program, if I didn't make the suggested three. I don't feel that way anymore. My sobriety is the most important thing in my life but I have also found that I am able to make good decisions about my daily life. I do go to at least one meeting every week. This is me. If you go to seven a week because it is a part of your program, you should. If that is the only thing you are doing though, please remember that meeting makers make it only when they are serious and work the entire program.

Namaste'. May you walk your journey in peace and harmony.







Related Articles
Editor's Picks Articles
Top Ten Articles
Previous Features
Site Map





Content copyright © 2019 by Kathy L.. All rights reserved.
This content was written by Kathy L.. If you wish to use this content in any manner, you need written permission. Contact Kathy L. for details.