Oud & Roses, A Winning Combination!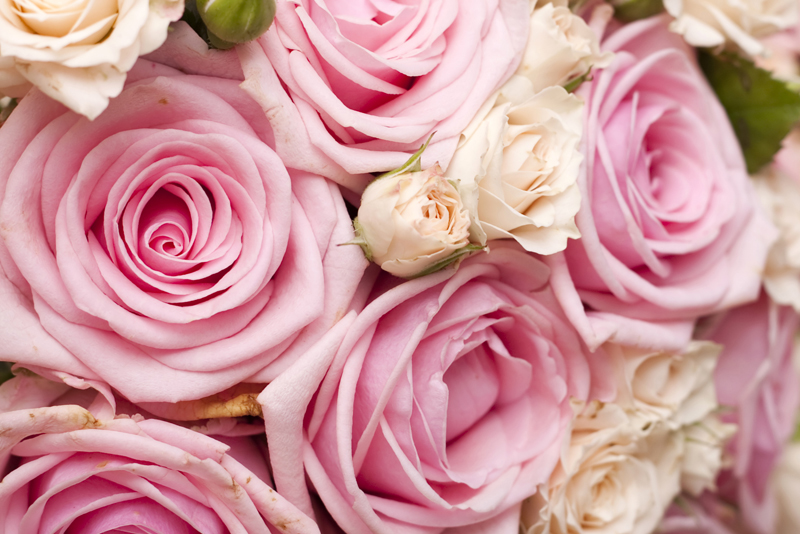 Has a scent ever taken you by the nose and drawn you into it's space? Of course it has! As women we look for aroma's that will allow us to feel sexy, mysterious and familiar.
If you're honest, Sexy when you're on the prowl looking for a little naughtiness in your life. Often finding "Naughty" waiting for you in your bedroom. You've been married to him for 10 years or more.
Mysterious? Yes, a good mystery is hard to find, at least in a scent blend. But once found, it reads and blends with your body chemistry like a well written novel.
And Familiar, well familiar is when you really want to play it safe taking only well calculated chances that you know you will win.
Have you ever thought about having this wonderful combination all rolled up into one scent? How would it present itself?
I'd like to introduce you to the Sexy, Mysterious and Familiar scent of Oud.
But, what is Oud you might ask?
Oud is often referred to as Agarwood and is made from the fragrant resin found in Aquilaria trees. Just like Sandalwood, the Aquilaria trees are becoming extinct.
Oud has long been used in Saudia Arabia in perfumes and incense. The odor of Oud is a sweet and woody, elegant scent, of with variance in it's character. Its fragrance depends on various factors, such as the level of oleoresin.
The quality of Oud can be determined by its taste – the better the quality of Oud, the more bitter the taste. Yet the color does not always determine quality.
Some determine the qualities of Oud often referring to taste to classify the beauty of it.
-Sweet – resembles the scent of honey, or concentrated sugar
-Sour – reminds us of the sourness of plums
-Salty – like the lingering smell of seaweeds being smoked above a fire
-Bitter – smells like a bitter herbal tonic
-Hot – casting the smell of red hot chilie peppers being burnt on a fire
Oud is one of those extremely rare essential oils that is in high demand at this time. It is estimated to be 1.5 times the value of gold and is therefore called "liquid gold." A precious jewel of the East is making is way into the Perfume Industry of the West.
But let's put the icing on the cake by adding another exotic essential oil to the mix. Roses and Oud sounds like a great combination. We're all familiar with Roses and the beautiful aroma that they cast into our existence. We understand that Rose Essential Oil is one of the most expensive oils on the market, so when we smell it's presence in our favorite bottle of perfume, we expect to pay top dollar for it.
Oud also blends well with Jasmine Sambac, Pink Peppercorn, Sandalwood and Tuberose just to name a few. Study this essential oil with great intent and discover how you too can master it's beauty and enjoy its aroma.
However you approach your experience with Oud, it will be a journey like no other you've ever taken.
Life Never Smelled So Sweet!
Juliette's Website
https://nyrajuskincare.com


Related Articles
Editor's Picks Articles
Top Ten Articles
Previous Features
Site Map





Content copyright © 2021 by Juliette Samuel. All rights reserved.
This content was written by Juliette Samuel. If you wish to use this content in any manner, you need written permission. Contact Juliette Samuel for details.