The Importance of the Right Underwear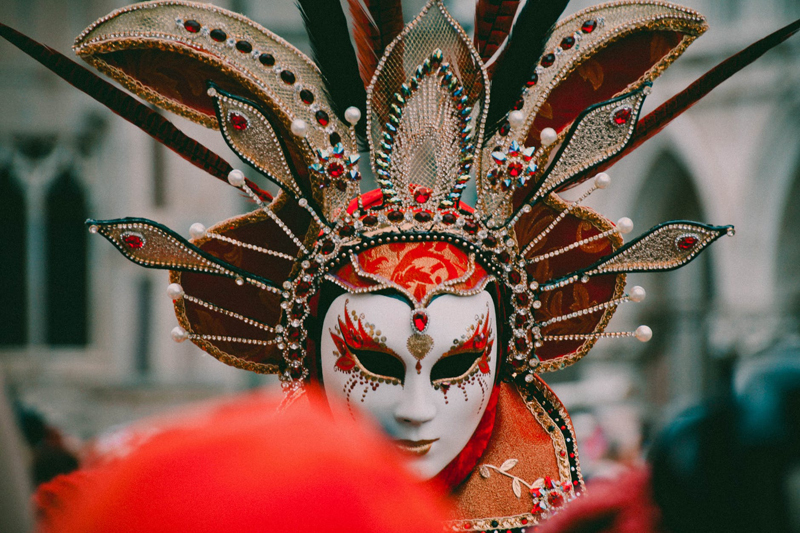 Just like a building needs to have a good foundation, every costume needs to start with the right underwear. Whether you are building an historical replica, making a costume for a play, or just ginning up something for Halloween, the most evocative and yet subtle element of costume is its shape. Although they're both foundation garments, a Victorian corset won't make the right shape under an 18th century gown. A late Elizabethan set of stays doesn't work for the Regency silhouette. And a modern bra can completely mess up the lines of a 1920s flapper costume.

When planning a costume, start by sketching out the silhouette of the finished outfit. If you don't sketch, gather pictures of outfits similar in shape to the one you want to make. The easiest way to make the best foundation for your costume is to make underwear as close as possible to the underwear worn during the original time period of your costume. If your costume is purely fantasy, compare its silhouette to the silhouettes of different historical time periods and make the foundations garments that make the shape closest to what you want to make. Try Googling "costume timeline" to see the changing body shapes in different centuries throughout costume history. In all my years of costuming I've found that following the techniques of the people who wore these types of outfits everyday works much better in practice and is far more comfortable than anything we can invent. Corsets and stays create the proper torso shapes. Crinolines and hoops give support and shapes to skirts. Girdles slim the hips and control the tummy. Push-up bras or bust suppressors make sure the bustline is in the right place for the dress. Slips make sure the garment slides over the body and doesn't bunch or stick anywhere.

And before you start to worry about uncomfortable corsets that won't let you breathe of bend at the waist, be assured that this "common knowledge" about the torturous foundations garments of the past is mostly exaggeration. Underwear that is made for you, to your measurements, can be very comfortable while significantly changing your shape.

Once you have chosen your basic costume shape and have built the proper foundation garments, you should build your costume from the inside out. It's best to use a malleable dress form. If you only have a rigid dress form, pad it out so that the foundation garments have something to shape. Then fit your costume over the foundation garments as if they are your new dress form.

If you build your costume from the inside out over the right foundation garments, you will have the best-fitting, most easily-wearable costumes ever.



Related Articles
Editor's Picks Articles
Top Ten Articles
Previous Features
Site Map





Content copyright © 2018 by Kass McGann. All rights reserved.
This content was written by Kass McGann. If you wish to use this content in any manner, you need written permission. Contact Brandi Ford for details.