Deafness and personal safety at work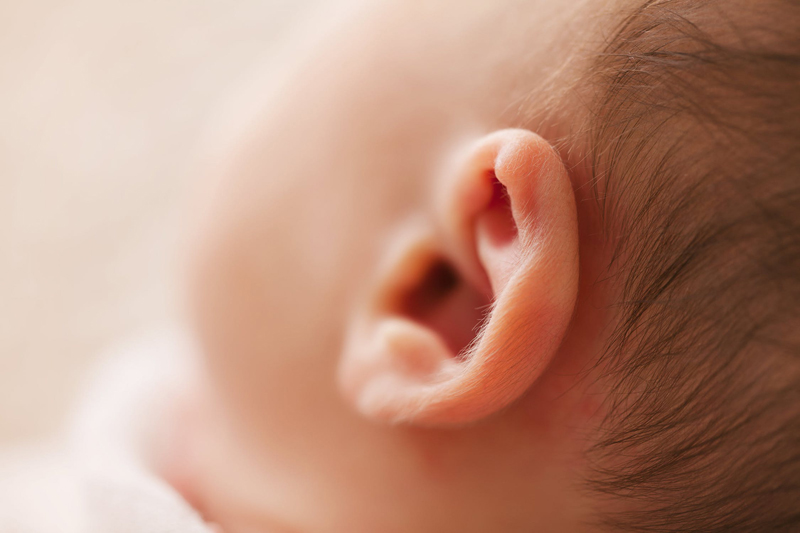 It depends on the kind of work you do, but being deaf in the workplace often comes with risks. If you work in an office then this risk may be minimal but if you are in an industrial workplace risks could be considerable.

Working in an office – what risks are there?
I work in an office and I have often noticed things in the buildings I work in which, for a totally deaf person could cause problems. For instance some of the offices are in the back of retail stores. Many do not have an exit except through the front door. When I was deaf I would never have heard a fire alarm. If staff members rushed out shouting 'fire' I would not have heard and I could have been trapped. Given the retail outlet was a gourmet food store where cooking was taking place it was actually reasonable to assume fire could happen. I even worked out a plan of escape should I become trapped! Being aware of this danger, had anything happened, would probably have saved my life.

Working in industry –what risks are there for the deaf person?
While some risks exist for deaf people at work no matter the kind of location there is certainly greater risk when someone is in industrial or manufacturing. Take the retail store I was working in. Had I been working in the kitchen I wouldn't have heard oven alarms so the food could get burnt. When ovens or deep fryers overheat I wouldn't have heard the alarm. I actually saw the deep fryer boil hot oil all over the floor and this could have caused a fire. I wouldn't have heard water running and if the sinks were flooding to the floor it would be a hazard for everyone. If I dropped something I wouldn't have heard it and this could have caused me or someone else to trip.

In manufacturing where heavy machinery is used even fully hearing people wear ear muffs and for the time at work they are technically deaf. Some years ago there was an advert promoting work safety on Australian television. A man had his back to a road roller while using a jack hammer and wearing ear muffs. The driver of the road roller couldn't see the worker in front of him because he was too high up and the man using the jackhammer couldn't hear the road roller coming so became a casualty at work. It was a prime example of deafness at work.

Beeps and alarms warn of machinery stopping and starting and if you're deaf you can't hear it. Colleagues may warn of potential hazards but a deaf person can't hear it and may walk into or trip on the hazard. Checking with work safety bodies about options available to create a safe work place for someone who is deaf may be a good idea. Thinking about the hazards in your work place, being aware of where dangers could occur is the first step to ensuring your own as well as and the safety of others.

You Should Also Read:
Deafness and personal safety at work
Deaf pedestrian safety
Deaf discrimination at work


Related Articles
Editor's Picks Articles
Top Ten Articles
Previous Features
Site Map





Content copyright © 2022 by Felicity Bleckly. All rights reserved.
This content was written by Felicity Bleckly. If you wish to use this content in any manner, you need written permission. Contact Felicity Bleckly for details.