The Rocking Horse Winner Themes D H Lawrence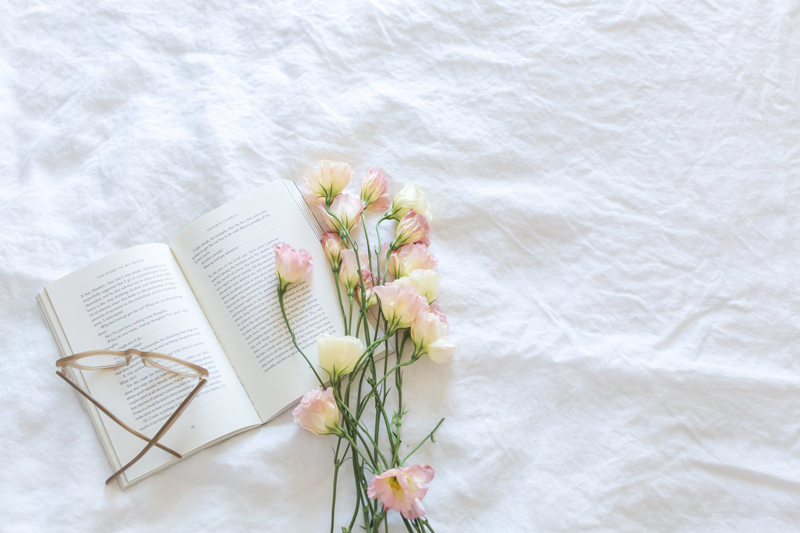 Successful short stories for students,such as The Rocking Horse Winner by D H Lawrence, usually have themes that are easy for young people to pick out and identify with. Themes in this story about childhood include guilt,duty,repression and responsibility.It's also useful as a story about parenting.

(RESEARCH THE LAWRENCE BACKSTORY AT HOME ON DVD)

In "The Rocking-Horse Winner," short story by D H Lawrence, a child gets the feeling that circumstances in his family are deteriorating financially and feels utterly powerless to improve the situation. He sees the bitterness of his mother's discontent and tries to improve her lot, although she seems to pay him little regard. All her attention seems concentrated on a husband who, despite his efforts ,can never provide enough for her insatiable appetite for material things.


(THE ULTIMATE MUST-HAVE MANUAL FOR SHORT STORY TEACHERS AND PROFESSORS-THE PRICE REFLECTS THE QUALITY)


The child, Paul, decides that there will never be means to support his family unless he assumes some sort of control himself. Paul decides to resolve the financial crisis through luck, chance, fate and gambling on horses. He thinks that he can divine winning horses in races by riding his own toy rocking horse.

Either by luck or by judgement, he actually starts to win money and hopes it will make his mother happy. What he doesn't realise is that she is the sort of person whose appetite will simply grow and whose discontent is of her own making. The need for money just balloons out of control and family members start to put pressure on him. The strain of duty, loyalty, responsibility, guilt, repression and denial of affection and reward becomes so unbearable that he rides his rocking horse so madly that he gets sick and collapses as his chosen horse is about to win a famous race.



This short story, although painful and tragic to read, is a good example for literature students. Short stories for students need to have a definite structure and story line, particularly for younger learners. Here, the themes are easy to pick out, students can identify with Paul's feelings and emotional pain.This one is also fairly straightforward in terms of writing a summary for homework. More able students will be able to cross-reference hints at D H Lawrence's own relationship with his mother - one of love, but also of control.
You Should Also Read:
The Odour Of Chrysanthemums by D H Lawrence
Top Teacher Resources - Short Stories For Students
New Short Stories For Students From Young Adult Authors


Related Articles
Editor's Picks Articles
Top Ten Articles
Previous Features
Site Map





Content copyright © 2019 by Siobhain M Cullen. All rights reserved.
This content was written by Siobhain M Cullen. If you wish to use this content in any manner, you need written permission. Contact Michelle Anne Cope for details.