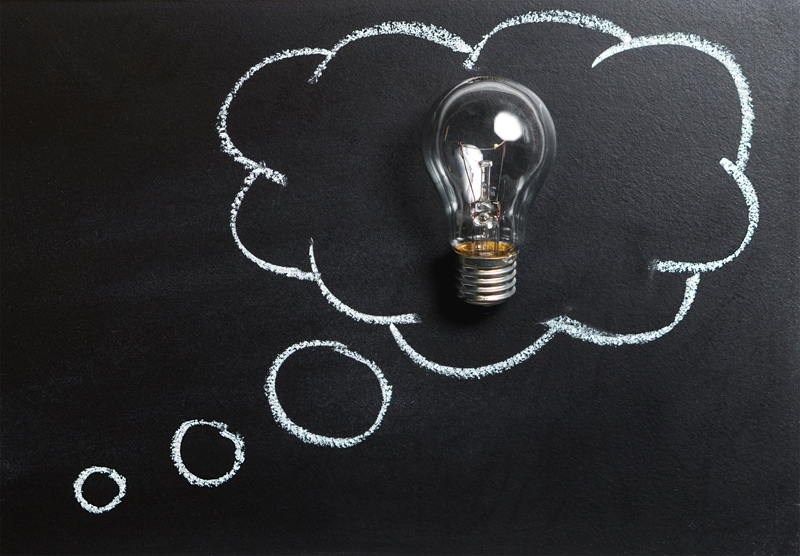 You are living as an artist when your life is a work of art, a conscious, living creation, always in process. ~ Don Miguel Ruiz

In his book, How to Think Like Leonardo DaVinci, Michael J. Gelb says that "the ideal of the Renaissance man or woman has always suggested a well-rounded, balanced person, comfortable with both art and science."

Toltec Nagual and author of The Four Agreements, Don Miguel Ruiz, says that "Toltec means artist. You are the artist of your own world."

Unfortunately, most people are of the mind set that to create art is a luxury they can't afford. Who has time to sit around and be creative when there's work to be done, bills to be paid, and children to chase after?

They couldn't be more wrong! The benefits of expressing your creativity far outweigh any excuses you may have.

Expressing your creativity can actually reduce stress. And as you create, you may find yourself getting in touch with your feelings.

Expressing your creativity can fill you with enthusiasm. Being enthusiastic about a special project can help you deal with the more stressful aspects of your life.

Expressing your creativity taps into the right side of your brain. People who can tap into the right side of their brain are more likely to clear that feeling of "being stuck" when working on more mundane projects.

Expressing your creativity can actually help you to go further along your spiritual path. Creating art, no matter what kind of art, creates a feeling of being inspired – divinely connected – to a Source more powerful than yourself.

"The Toltecs, like many spiritual traditions, are making of this lifetime a work of art." Eric N. Peterson – Artist – Tequihua Foundation, Riverside, CA

Making your life a work of art is about creating from your heart and mind, intentionally. It's not about being the next Picasso or Pavarotti. It's about finding that one thing that resonates with you – that one thing that you are good at, and making it an important part of your life!

Three things you can do to inspire your inner artist:

Write. Write, write, write. Get yourself a journal or notebook and write out long hand three or four pages every morning. Write thoughts, dreams, questions, or if you don't know what to write, write "I don't know what to write" until you've filled three pages. Julia Cameron, the author of The Artist's Way, calls this writing exercise the "Morning Pages," and credits them with being able to release creative blocks and open the path to inner transformation.

View Art. Go to a museum, watch a musical performance, or even go to a car show. When you expose yourself to creative experiences you allow yourself to be inspired.

Doodle it or jot it down. Get yourself a small moleskin sketchbook to carry around. Doodle in it, write your favorite quotes, goals and those ideas that come to you in the middle of the night. It worked for Leonardo! (Though his notebook was not likely moleskin.)

Making your life a work of art can help you to bring balance, spirituality, peace and transformation to your soul. Your heart and soul long to express, and when you allow this door to open, you allow your life to be filled with energy and enthusiasm.




Related Articles
Editor's Picks Articles
Top Ten Articles
Previous Features
Site Map



Follow @inspiredyvonnie
Tweet





Content copyright © 2022 by Deanna Joseph. All rights reserved.
This content was written by Deanna Joseph. If you wish to use this content in any manner, you need written permission. Contact Yvonnie DuBose for details.