Herbs and Essential Oils for Foods & Fragrance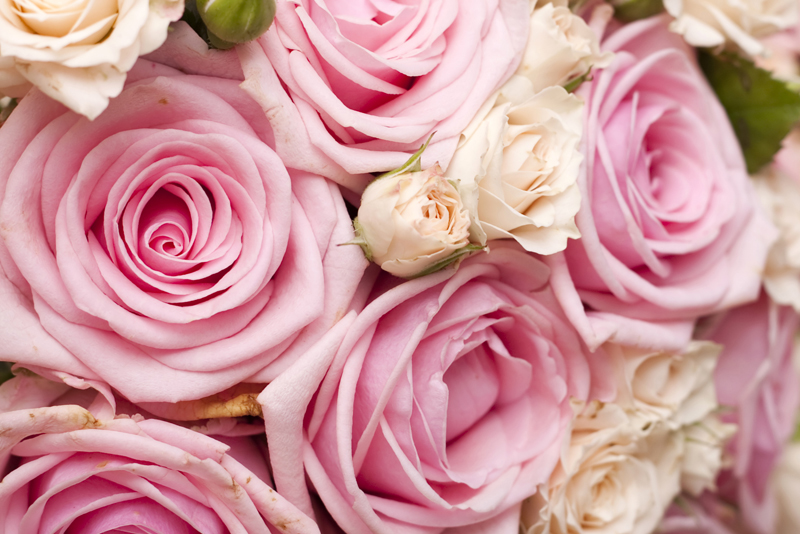 Whether it's a beautiful scent from the perfumer's organ or the aroma of the baker's pantry there are certain essential oils, herbs and teas that can be used both in cooking and perfumery.
Have you checked the shelves of your pantry lately? Any jasmine, lavender, rose or green teas on your shelf?
What about you vanity, do your perfumes contain jasmine, lavender or rose? Is green tea in your favorite facial cleanser?
You see, it's all around you, fragrance that is, whether it's for cooking or for scenting your body. Food and Fragrance are a big part of your life.
Lavender is very familiar to most people, especially in the perfume and home fragrance world. True lavender blends well with almost any other flower essence and when working with Lavender absolute or Lavender concretes, they make your perfume blend that much more interesting.
They give your blend a woodsy, spicy aroma after the dry down occurs.
In your kitchen, Lavender can be used in fresh or dried form. It also combines well with orange, patchouli, vetiver and clary sage.
Jasmine is probably the most important material in the perfume industry. Rich, intensely floral, warm and heavy, jasmine can wrap itself around your senses and capture your imagination.
Because Jasmine has limited use in cooking, when it is used, it's done so with Jasmine pearls, which is a kind of tea. The pearls work best with ingredients that share its sweet nature an won't overwhelm the dish it's being used in.
Rose, especially rose absolute, is used as the middle not in perfumery. An experienced perfumer can tell the difference between rose absolute from Morocco, Egypt, France, Bulgaria or India.
In the kitchen, rose works well with deserts and when you add rose to a traditional butter sauce it makes the dish very memorable.
Green Tea, we read about it's benefits as an antioxidant daily in skin care and herbal teas.
Green Tea is used as a traditional tea and in a powdered form called macha in Japan.
In the perfume industry Green tea is used as a base note and marries well with orange and other light floral notes.
Now it's time for you to sit down at your computer and find great recipes that will add flavor and exotic taste to some of your favorite foods and perfume blends.
Whether it's your pantry or your vanity, Food and Fragrance are forever a part of your life.
Life Never Smelled So Sweet!
Juliette's Website
https://nyrajuskincare.com


Related Articles
Editor's Picks Articles
Top Ten Articles
Previous Features
Site Map





Content copyright © 2022 by Juliette Samuel. All rights reserved.
This content was written by Juliette Samuel. If you wish to use this content in any manner, you need written permission. Contact Juliette Samuel for details.