Checking Off Items on Your Bucket List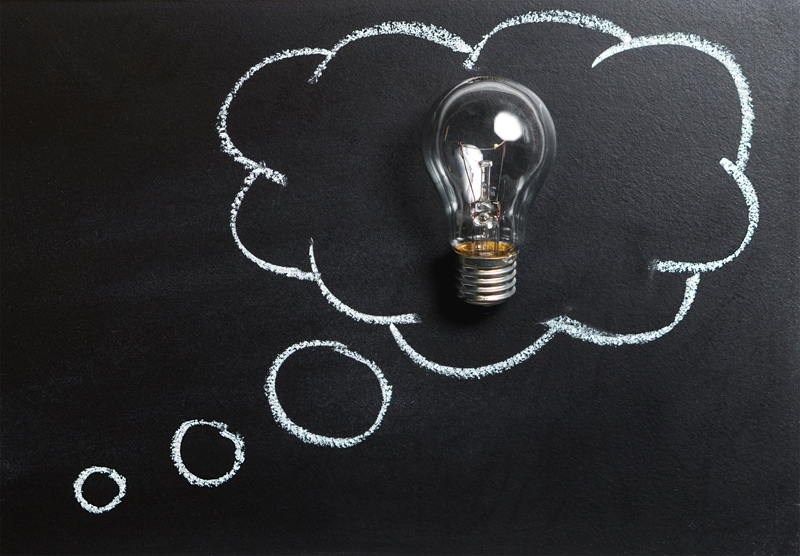 Do you have a bucket list full of brilliant ideas and purposes? Have you been building it for more than 5 years now? Are all of your items written in one place? Have you begun to check off accomplished tasks? Or, have you changed your mind? Forgotten the value of accomplishing these goals? Journaling your bucket list can help you accomplish each goal.

A bucket list is a long-term to-do-list full of dreams and passions. It's a message to yourself that there are some cool tasks that you desire to accomplish on your lively journey. It is a list that gives you something to look forward to for the remainder of your days.

But how do you make sure your Bucket List does not become a fictitious, cluttered shelf of fantasies? Journal.

Journaling your bucket list gives it clarity. It provides a sort of "3D" quality to your wish list. Here's how-to.

First, create a simple list in which each item is documented on a single line (for 30 goals, there will be 30 single lines). Remember, writing out your goals help make your intentions clear to you and the universe.

Post this list in a place where you can see it daily. This will ensure that you do not lose sight of your plans. Having a visible posting of your list will also remind you to add to your list whenever you come up with a new goal.

Now, choose your top twenty and start a new journal. Beginning with the first item, write your goal plain and simply on the first page. Devoting at least 2 full pages to each goal.

Provide details. Define your goal as best you can. Why do you want to accomplish this goal? What benefits will you obtain as a result? Why haven't you already accomplished this goal? How can you overcome these challenges? At what point do you plan to have this goal accomplished, in 3 years, 2 months or less time?

Next, secure the following page as a vision board for your goal. Draw or tape images to the page that induce the emotion or energy of indulging in the task.

Then, reserve 1-2 more pages for updates on your course of action for accomplishing the task. Only post in these pages as you begin to design your strategy towards achieving your goal.

Finally, save one last page for expression after you have realized your dream. When did you accomplish your goal? What was the day like? How did you feel just before and after indulging in your dream? Give thanks to the universe in writing. Post a picture of you at the sight. These expressions will entice you to achieve other bucket list goals as well.

Complete the above steps for each goal. Be certain to review your journal weekly. Visualize yourself in the midst of each goal. See it, feel it, hear it, taste it, and smell it. Check off the accomplished tasks on your posted bucket list as you go. This will make you feel proud.

Remember, this is all a part of informing the universe of your intentions. So, recognize that it will happen and make room for it in your life.

Also, keep a special place for your bucket list journals. They can serve further as inspiration for friends and family.



Related Articles
Editor's Picks Articles
Top Ten Articles
Previous Features
Site Map



Follow @inspiredyvonnie
Tweet





Content copyright © 2022 by Yvonnie DuBose. All rights reserved.
This content was written by Yvonnie DuBose. If you wish to use this content in any manner, you need written permission. Contact Yvonnie DuBose for details.