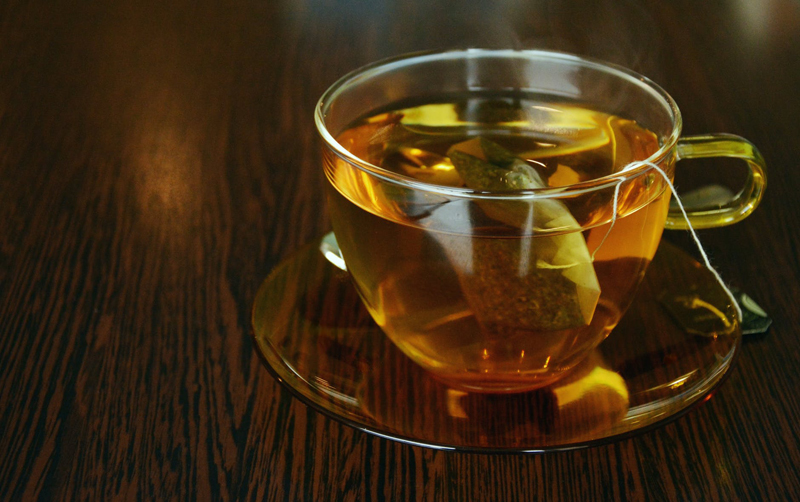 My Personal Raku Journey

I should say we have come along way from the times of the 16th century when Sen Rikyu commissioned the artful tile maker Chojiro to make tea bowls from Raku pottery. My journey into Raku did not start as part of a trip to Japan, or attendance at a traditional Japanese Tea Ceremony, but rather it was to an authentic 19th century farm and pioneer village.

The local area has part museum/part pioneer village and small amusement park that piqued my interest in the pottery. The Blackberry Farm is set on a wondrous arboretum on some 54 acres that is laced with a lake, a pond, and quick running stream that can be found all over the grounds. The scenic nature grounds have 200 different kinds of trees, a variety of floral gardens and agricultural gardens with a long history. The "living" history museum contains many artifacts and implements fresh from the mid 1800's to 1910. Here, nestled amongst the scenery are different shops & log cabins, where one can witness artisans weaving, sewing, blacksmithing, teaching in a one room schoolhouse and finally pottery. The on-site potter's house is a place where one can learn about pottery, the techniques, and firing process. The most favored type of pottery is the simple salt-glazed, but they offer the Raku experience.

And now a few words about the Raku firing process; the Zen Buddhist that inspired this type of pottery had a philosophy to avoid all types of luxury. In the rudimentary look and feel of Raku, the monks believed that this pottery actually carried the beauty and the love of the potter themselves. This Japanese ritual had everyone surrounding an open pit that contained blazing hot fire. Into this hot fire the pottery would go. This is where master tile maker Chijiro stumbled upon the crackled and blackened tea ware that became the sensation in all of Japan.

Today, however, in many circles the kilns have changed and instead of having a huge fire pit or bonfire to put pots into, homemade kilns made of large garbage cans and fueled by propane tanks have taken over! I had limited experience or knowledge of Raku pottery before this trip and was surprised when I saw the "Western" ideas take over. Raku firing method is a rapid and spontaneous one. It is a process that the pottery is "shocked" in a way.

Although this was more about the firing process (end result) of Raku, those of us in attendance did not actually get to make our piece of bisque pottery; we did glaze them and then watched the firing process. The glazes for Raku contain metallic oxides such as copper, cobalt, and iron. The bisque is a diluted formula and thus renders it porous. The glazed piece dries thoroughly, and then the newly glazed pot is then put into the kiln (garbage can) (1800-1820 degrees hot) it heats in the kiln for about 45 minutes. Heavy blue smoke can be seen here. After that the pottery is removed with long tongs and then is placed into another sealed barrel (small lidded garbage can). The can contains combustibles such as paper, sawdust, and ours also contained leaves and grasses. It will stay there for 15 minutes. This is an oxygen free kiln that creates the reduction or oxygen deprivation. When the pot is removed from the deprivation chamber and is cooled they are scrubbed free of the combustibles. And since this method of firing is more about process the end result is uncertain so no two will ever be alike. This was a unique experience I am glad that I took. While I thought I'd come home with a fabulous new tea pot, I was wrong! I found out that with this porous bisque and firing method the pottery is not watertight so what is made is truly just for art and not for drinking! The "Western Raku" proves to be different from the Raku Yaki that Chjiro produced!

You Should Also Read:
Raku Pottery


Related Articles
Editor's Picks Articles
Top Ten Articles
Previous Features
Site Map





Content copyright © 2022 by Mary Caliendo. All rights reserved.
This content was written by Mary Caliendo. If you wish to use this content in any manner, you need written permission. Contact Mary Caliendo for details.