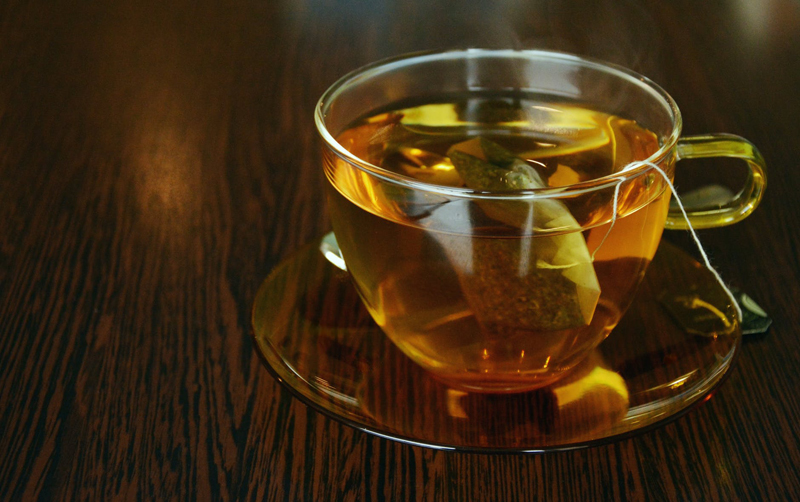 Raku Pottery

Raku is Japanese in nature. According to most the word Raku could mean many things such as: enjoying freedom, joy, comfort, contentment, or simply happiness.

The Raku is a pottery that was first made in the 15th century by Zen Buddhist monks at their ceremonial tea. The Zen monks enjoyed this type of pottery and tea bowls because it was humble and had a conveyance of simple naturalness. The then emperor, Sen Rikyu stumbled upon a wonderful and artful tile maker named Chojiro. Sen Rikyu enjoyed Chojiro's work. He then asked him to fashion tea bowls for his tea ceremony. Up until this time the Chinese were the only people who were using tea bowls and Japan had a slow but steady "breaking away" from China.

Japan, after obtaining tea from China, began to not only love tea but cultivate it as well. When the tea was brought to Japan it was brought there by a priest and therefore was only drunk during religious ceremony or on other highly touted occasions.

By the 16th century Chojiro's work was honored to the highest. Emperor Hideyoshi was so pleased by the raku tea ware bowls that Chojiro produced he "branded" them with a gold seal and the emblem represented "raku". Simple happiness.

Chojiro made bowls or raku ware that one could wrap both hands around the cup. It created the sensation of warmth in your hands. It made one feel as if the tea was floating in the palm or ones hand. It is also soft pottery. Chojiro lived from 1500-1589 and he inspired the Zen culture into pottery. It was considered functional art. Chojiro's black raku tea ware has a formal name called Raku Yaki and it is considered the most famous and the most highly valued of all pottery and tea ware. Its glazes were made from rock that was from the local Kamogawa River. It was melted then kneaded like bread. The raku produced was thick yet very light. The Chojiro Raku Yaki is in the colors of black and Aka Raku Yaki or red tea bowls. These colors complimented the deep green of the Matcha tea that was used during the sacred Japanese Tea ceremony. The Japanese Tea Ceremony goes back at least one thousand years. As mentioned above the first ceremonies were for prayer and ceremony was in temple. The Japanese Tea Ceremony continues on today. It is an artistic expression that revels in its presentation featuring the Matcha green tea. This ceremony and art form is unique to Japan.

Next week I will post a story of my personal journey into what is known as "Western" Raku. Here I will also discuss the ultra interesting way the firing techniques and process takes place.

Wa (harmony), Kei (respect), Sei (purity), Jaku (tranquility)

You Should Also Read:
Japanese Tea Ceremony
Tea Art of Japan


Related Articles
Editor's Picks Articles
Top Ten Articles
Previous Features
Site Map





Content copyright © 2022 by Mary Caliendo. All rights reserved.
This content was written by Mary Caliendo. If you wish to use this content in any manner, you need written permission. Contact Mary Caliendo for details.