Secrets of the Lost Mode of Prayer Book Review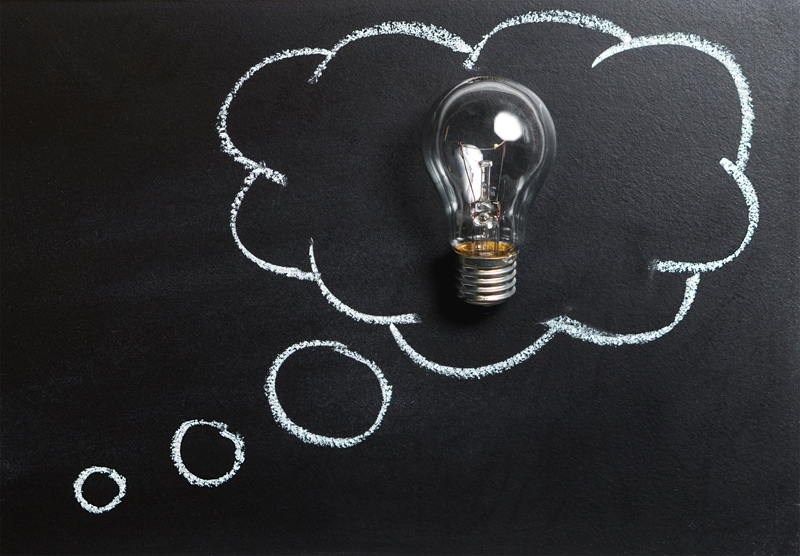 The Hidden Power of Beauty, Blessing, Wisdom, and Hurt by Gregg Braden

There are very few books in my personal library that get read more than once, let alone four times! But there is something so special about "Secrets of the Lost Mode of Prayer," I just can't put it down!

We all grew up believing that prayer was to be used a certain way, and so we prayed how we thought we should.

Sometimes we begged… "Please, please, please God, please get me this new job!!!"

Sometimes we bargained… "Dear God, if only you'll get me a job, I promise that I'll go to church every night!"

Sometimes we flattered… "All Mighty Powerful God, if anyone can help me, I know You can!"

But what did this really get us? How did these prayers help us to feel closer to our Creator? What do these kinds of prayers SAY about our Creator??

Secrets of the Lost Mode of Prayer goes into what it really means to pray, and how to do it according to ancient scripture.

The book itself is of a smaller size, and a "soft" hardcover. The pages are thick and glossy, with some beautiful pictures. It is 184 pages and five chapters (with an introduction). And it's such an easy read. Mr. Braden's writing is easy to understand, and flows with both personal stories and examples from science and scripture.

Chapter One - The First Secret: Our Lost Mode of Prayer, which talks about using "feeling" as the prayer. Right off the bat he starts weaving science and scripture into a flowing river of information and comfort. Not only does he give examples from ancient texts but he taps into the energetic fields of science to illustrate "where" prayer comes from and goes to.

Chapter Two - The Second Secret: Hurt is the Teacher, Wisdom is the Lesson. This chapter discusses the tragedies that come blowing through our lives, and how we adjust and move on into healing.

Chapter Three - The Third Secret: Blessing is the Release. This was my favorite chapter. To move into true forgiveness we have to be able to bless the situation. Now this is true forgiveness folks, not the sorry little apologies we make when we're trying to look good in front of someone else.

Chapter Four - The Fourth Secret: Beauty is the Transformer. Here Mr. Braden discusses "Beauty" as a force unto itself.

"It is the experience of heart, mind, and soul. Beauty comes from our willingness to see the perfection in what we often call the 'imperfections' of life." From the book – page 134.

Chapter Five - The Fifth Secret: Creating Your Own Prayers. Here is where it got the most interesting for me. Mr. Braden discusses a wee bit of missing text from John 16:23-24, (missing because of a translation that wasn't straight from Aramaic) and how this little piece completely changes how we look at prayer.

Have you ever wondered why sometimes prayer seems to work, and at other times it doesn't seem to?? After reading this book I clearly understood that it was I, the messenger, I needed to look at if it felt as if my prayers weren't being answered. This book continues to be an important resource to me as I walk my spiritual path. It's both comforting and educational, and has proven to be a valuable tool in enhancing my prayer life.




Related Articles
Editor's Picks Articles
Top Ten Articles
Previous Features
Site Map



Follow @inspiredyvonnie
Tweet





Content copyright © 2023 by Deanna Joseph. All rights reserved.
This content was written by Deanna Joseph. If you wish to use this content in any manner, you need written permission. Contact Yvonnie DuBose for details.