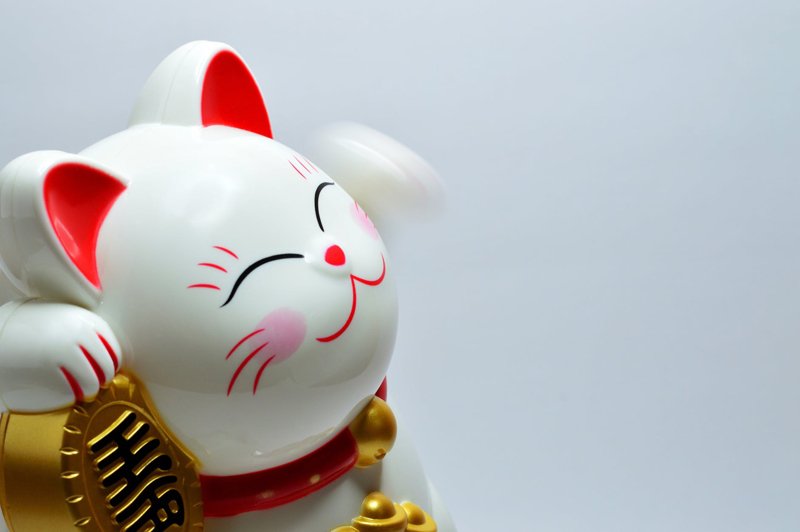 Pokemon: The Rise of Darkrai
is the 10th film in the
Pokemon
franchise, and was directed by Kunihiko Yuyama. The film was released to Japanese theaters on July 14, 2007. The film had a "preview" airing on Cartoon Network on February 1, 2008; the "official" Cartoon Network airing took place on February 24, 2008.
The Rise of Darkrai
is the final
Pokemon
film to be distributed in the United States by Viz Media.
The film opens with a scientist named Tonio reading a diary that belonged to Godey, a famous architect. In the diary, it is indicated that two Pokemon are battling with each other between their dimensions. As Tonio reads, Palkia (the Pokemon of space) and Dialga (the Pokemon of time) are fighting.
Meanwhile, Ash, Brock, and Dawn are heading to Alamos Town so Dawn can participate in an upcoming Pokemon contest that is taking place there. They meet a girl named Alice, who offers them a ride in her hot air balloon. The balloon is jostled by a massive air current, which is caused by Palkia and Dialga's fighting.
Alice takes the trio to a garden where Pokemon reside in peace. A guy named Baron Alberto emerges in the garden, and he says he is there to battle a Pokemon named Darkrai. Brock explains that Darkrai is a Pokemon that causes nightmares.
A sudden noise startles the group, but it turns out it's Tonio hiding behind a bush. Darkrai suddenly comes into the garden, and Alberto tries to attack. In the middle of the fighting, Ash is accidentally hit by Darkrai's Dark Void, and he falls asleep and is trapped in a nightmare. In the dream, Ash sees Palkia (although he doesn't realize it at that point).
The next day, Alice and Tonio take Ash and his friends to the top of the Space-Time towers and see a massive instrument that plays music by the hour. As they leave the towers, a massive shockwave rocks the town. Darkrai returns, and a massive fog covers the city; the fog prevents anyone from leaving. Can Ash and his friends figure out what is going on and save the day?
The Rise of Darkrai
is a decent
Pokemon
film, and it tells a good story. However, it felt like there were more attempts to integrate CG animation than in previous films. Compared to the other films that utilized the computer graphics, the CG in this film sticks out even worse than in the previous films and draws way too much attention to itself.
Unlike the previous two
Pokemon
films,
The Rise of Darkrai
was a single disc DVD release. On the disc, you can watch the film, you can use the setup menu to set your audio and subtitle preferences, and you can choose where in the film you want to start watching. For audio options, you can choose either 5.1 Surround or Stereo. For subtitles, you can choose either English or Spanish.
When I put this disc into my Blu-ray player, my player automatically put the English subtitles on the screen. Since there is no option for turning off subtitles in the set-up menu, I had to use the "Subtitle" menu on my Blu-ray player's remote to turn off the subtitles. However, when I later put this disc into a computer DVD drive, the English subtitles did not automatically appear on the screen.
The Rise of Darkrai
is the first DVD release of a
Pokemon
film to not include any kind of special features. When this film was first released on DVD, it cost about the same amount as a DVD that contained bonus features. However, over time, the price has come down to something that is a little more reasonable for what you get. If you can find a copy of
The Rise of Darkrai
that's selling for under $15, I would recommend purchasing it.
In order to write this review, I checked out a copy of this DVD through the King County Library System.
This site needs an editor - click to learn more!

You Should Also Read:
Destiny Deoxys
Lucario and the Mystery of Mew
Pokemon Ranger and the Temple of the Sea




Related Articles
Editor's Picks Articles
Top Ten Articles
Previous Features
Site Map





Content copyright © 2022 by Lesley Aeschliman. All rights reserved.
This content was written by Lesley Aeschliman. If you wish to use this content in any manner, you need written permission. Contact BellaOnline Administration for details.