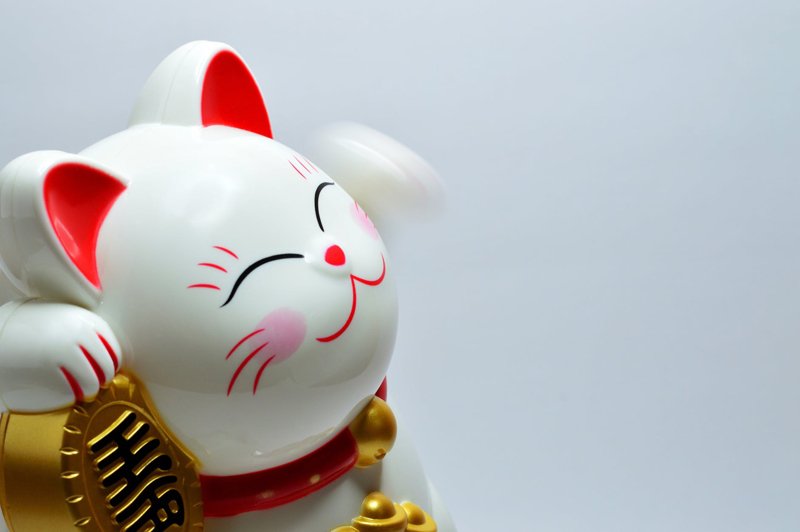 Naruto Uncut Box Set 15
is a three DVD disc set that contains episodes 192 through 205 of
Naruto
. The first disc contains four episodes, the second disc contains five episodes, and the third disc contains five episodes and the special features. The set includes Ino being hired to pose as a princess to attract a prince; Lee opening his own dojo; Naruto, Hinata, and Kiba investigating a haunted castle; a group of brothers bent on revenge against Guy; a plot to destroy the Leaf Village; a clip show; and we find out some backstory for Kurenai.
On the first two discs, you can choose to watch all the episodes, choose which episode you want to start with, and you can set your language and subtitle options. Audio is available in both Japanese and English, and you can choose whether to have the subtitles on or off. The menu on the third disc contains all of these options, but the menu on this disc also adds a selection to view the extras included with the box set.
The first extra is labeled as "Production Art." This consists of 15 pages, which are model sketches of some of the
Naruto
characters. There is a sneak preview of
Naruto Uncut Box Set 16
, which runs for about four minutes. Next is "From Sketch to Screen," which contains eight pages of storyboards from episode 193; for each storyboard, you can choose to see the clip that the storyboard is for. You can also see the English credits in the "Extras" menu.
Next in the extras menu is a selection labeled "New From Viz Media." This link takes you to two advertisements for
Shonen Jump
magazine, one
Naruto
page, and two pages featuring other Shonen Jump manga titles. A link in the extras menu labeled as "DVD Trailers" takes you to a trailer for
Naruto the Movie: Guardians of the Crescent Moon Kingdom
. The final link in the extras menu is labeled as "Game Trailers," and it has trailers for:
Naruto: Ultimate Ninja 3
,
Naruto: Ultimate Ninja Storm
,
Naruto: Clash of Ninja Revolution 2
,
Naruto: Path of the Ninja 2
, and
Naruto: The Broken Bond
.
The episodes on this set were an enjoyable viewing experience, but we're still stuck with the cookie-cutter extras that are expected on the
Naruto Uncut
box sets. With only one box left to go, I've given up hope that Viz Media would even bother to go to any kind of an effort to provide somewhat less predictable DVD extras. However, if you're a
Naruto
fan that wants to collect all of the episodes on DVD, then
Naruto Uncut Box Set 15
would be a good addition to your DVD library.
In order to write this review, I checked out a copy of this DVD box set through the King County Library System.
Disc 1

Disc 2

Disc 3

Ino Screams! Chubby Paradise!
Viva Dojo Challenge! Youth Is All About Passion!
The Mysterious Curse of the Haunted Castle
The Third Super-Beast!



Hot-Blooded Confrontation: Student vs. Sensei
Crisis: The Hidden Leaf 11 Gather!
The Anbu Give Up? Naruto's Recollection
The Missed Target
The Powerful Helper


Multiple Traps! Countdown to Destruction
The Top 5 Ninja Battles!
Kurenai's Decision: Squad 8 Left Behind
Yakumo's Sealed Power
Kurenai's Top-Secret Mission: The Promise With the Third Hokage

Bonus Features
This site needs an editor - click to learn more!

You Should Also Read:
Naruto
Naruto Uncut Box Set 13
Naruto Uncut Box Set 14




Related Articles
Editor's Picks Articles
Top Ten Articles
Previous Features
Site Map





Content copyright © 2021 by Lesley Aeschliman. All rights reserved.
This content was written by Lesley Aeschliman. If you wish to use this content in any manner, you need written permission. Contact BellaOnline Administration for details.