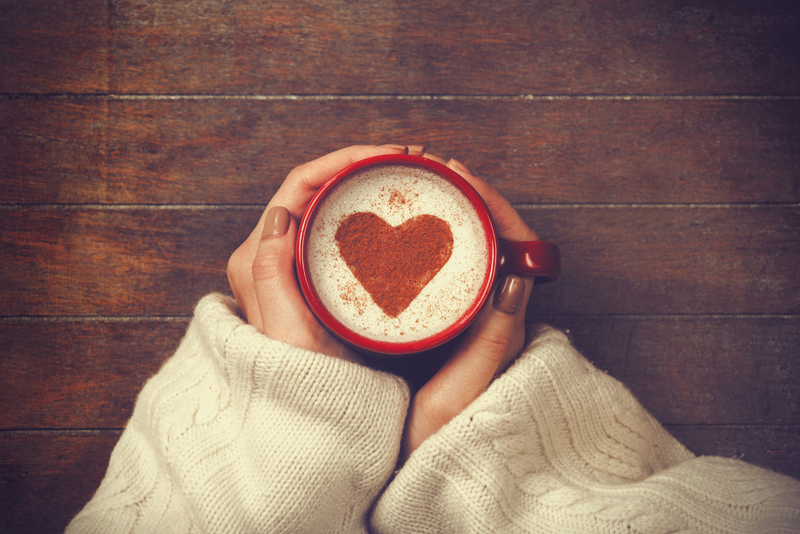 How does one help those who are less fortunate? In Great Britain, the Charities Advisory Trust has determined that structuring opportunities for giving is as important as the giving itself. One of their initiatives, Knit for Peace, has proven to work in two ways: it creates meaningful activities and relationships for the givers as well as providing wearables for the recipients. As communities grow around the notion of service, peace becomes more reachable.

Knit for Peace grew out of attempts to end continuing hostilities around the world. Rwanda and India are both countries where religious factionalism remains an issue, and where community building is as important as charity. War widows from both Tutsi and Hutu tribes came together to knit clothing for war orphans; Hindu and Muslim women connected through efforts to keep street people warm. As these campaigns received publicity, the founders discovered themselves inundated with items knitted by people back home in Britain. The question arose: is it possible to connect people through the act of knitting? Can this craft be used to promote peace?

Today, Knit for Peace serves as an intermediary. Hospitals, safe houses for abused women and families, homeless facilities, and other centers need warm clothing for recipients; at the same time, elderly people, stay-at-home mothers looking for a creative outlet, and others with time on their hands need something to do. Knit for Peace accepts donations and sends them out to providers; individual knitters are encouraged to join groups, knit together, and be of service to others less fortunate.

Looking for a service vacation? Knit for Peace offers what they term 'knitting holidays', where participants join up in various locales for knitting time and sightseeing. Many of these are held in Mysore, India, where the Charities Advisory Trust manages the Green Hotel, a sustainable inn. Others are held in locations such as Venice and London. Each holiday includes workshops with noted knitting teachers from the UK; the adventures are planned so that those on special diets and those with mobility issues can take part with their more able-bodied and flexitarian companions.

Looking to volunteer on a different level? Knit for Peace needs group leaders to work with ongoing projects in prisons, schools, and other organizations. If you live in an area where no groups currently exist, the organization can help you to establish one as well. Monetary donations are also accepted.

Knit For Peace can be found on Facebook, Twitter, and Ravelry. In addition, the organization has a website at https://www.knitforpeace.org.uk/.

Disclaimer: I am not affiliated in any way with Knit for Peace.

You Should Also Read:
Christmas at Sea
Project Linus
Knots of Love


Related Articles
Editor's Picks Articles
Top Ten Articles
Previous Features
Site Map





Content copyright © 2022 by Korie Beth Brown, Ph.D.. All rights reserved.
This content was written by Korie Beth Brown, Ph.D.. If you wish to use this content in any manner, you need written permission. Contact Korie Beth Brown, Ph.D. for details.