How to Use Essential Oils As Natural Perfumes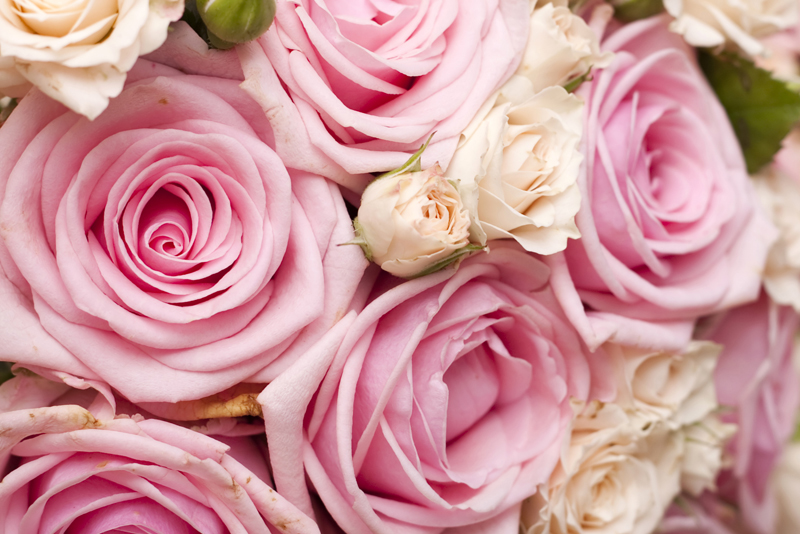 Natural is best when it comes to makeup and skin care products. You can never go wrong with it. It's not only safe but also give amazing results. Even in fragrances this can be your guide in choosing your signature scent. If you want to smell like roses all day, go for rose essential oil or rose extracts.
Essential oils as natural perfumes are best because it can last longer than other formulations. Since they are extracted from natural ingredients, it is also gentle on your skin and works well with your body chemistry.
Just like most perfumes, there is a process in choosing your fragrance. A test is essential and it may take a while to find the perfect one for you. There are several factors that you need to consider in choosing a perfume.
One of the more important factors is your personality. Your natural perfume needs to represent your personality or at least give a glimpse of what you're really like. If you're reserved, you may be drawn to sweet perfumes like floral scents.
Rose essential oil is a bestseller because many women prefer its sweet scent. You may also use jasmine, lavender or carnation fragrances.
If you love food, there are scents that remind you of your passion like vanilla or mint. If you're the outdoorsy type, ocean scent or fresh grass may be the best scents to capture your essence.
Lifestyle is also a thing to consider when choosing essential oils as natural perfumes. Busybodies can get a confidence boost with fresh chypres which are more on the citrus side like blood orange and mandarin oils. They may also go for green or herbal chypres which include clary sage and sweet basil scents.
Budget is also a main consideration in choosing essential oils. If you can afford it, there are specialty shops that offer hard-to-find essential oils like pink lotus, tuberose, agarwood and champaca.
Essential oils can also be combined to get a unique scent. You may buy a blending kit and just follow the step-by-step guide. If you don't want to go through the fuss, go to your favorite perfume shop and ask them to do it for you. They can also suggest which combinations are best.
Essential oils are extracted from cells of aromatic plants in various ways. Usually these fragrances go through steam distillation (the most common way of extracting essential oils), vacuum distillation (also known as dry distillation) and for citrus peels, the process is called expression.
Either way, you'll end up with a perfume scent that's perfect for your body chemistry and enjoyed by all.
Life Never Smelled So Sweet!
Juliette's Website,
https://nyrajuskincare.com


Related Articles
Editor's Picks Articles
Top Ten Articles
Previous Features
Site Map





Content copyright © 2021 by Juliette Samuel. All rights reserved.
This content was written by Juliette Samuel. If you wish to use this content in any manner, you need written permission. Contact Juliette Samuel for details.