Biography of Nachi Nozawa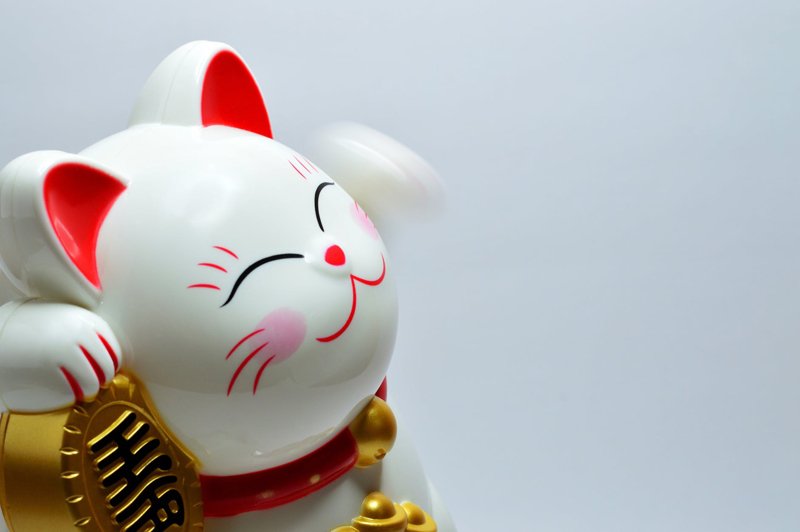 Nachi Nozawa was born Yasutomo Nozawa in Tokyo, Japan on January 13, 1938. He has been a prolific anime voice actor, and has also directed theater. Nozawa was affiliated with Office PAC.

Nozawa's earliest anime voice acting credits come from 1963, when he provided voices for Astro Boy and Ookami Shonen Ken. In the 1960s, he also provided voices for Goku no Daiboken, Kyojin no Hoshi, Dororo, and Under Sea Marine Boy. In the 1970s, Nozawa provided voice for Osamu Tezuka's Cleopatra film, Gatchaman, Animation Kikou Marco Polo no Boken, The Rose of Versailles, and the film Undersea Super Train: Marine Express.

Nozawa was very busy providing anime voices during the 1980s. He contributed his talents to Be Forever Yamato (a Space Battleship Yamato film), Dracula: Sovereign of the Damned, Tsurikichi Sampei, the film Bremen 4: Angels in Hell, Dr. Slump, Queen Millennia, Queen Millennia Movie, Andromeda Stories, Space Adventure Cobra (as the main character, Cobra), Galactic Patrol Lensman, Glass no Kamen, the film Lensman, Wata no Kuni Hoshi, the film Ai City, Tobira o Akete, Dragon Ball Movie 2: Sleeping Princess in Devil's Castle, the film Murasaki Shikibu Genji Monogatari, Ace wo Nerae! 2, Ace wo Nerae! Final Stage, Bride of Deimos, Kasei Yakyoku, Legend of the Galactic Heroes, and Lupin III: Secret Files.

While Nozawa could still be heard in anime in the 1990s, the overall amount of anime voice work he did in that decade is noticeably less than it had been in the 1980s. During this decade, his voice could be heard in the film Crayon Shin-chan: Action Kamen vs. Haigure Mao, Lupin III: Voyage to Danger, Mobile Fighter G Gundam, Ijiwaru Baasan, the film Lupin III: Dead or Alive, the film Lupin III: The Secret of Twilight Gemini, the film Hermes – Winds of Love, the Sakura Wars OAV, Vampire Princess Miyu, Reign: The Conqueror, and Sakura Wars 2.

Nozawa's anime voice acting work went back up in the 2000s. During the decade, his voice could be heard in Alexander: The Movie, Ghost Stories, One Piece: The Movie, Sakura Wars, Hellsing, Salaryman Kintaro, Asobotto Senki Goku, Demon Lord Dante, Hanada Shonen-shi, Lupin III: Return of Pycal, Macross Zero, Pokemon Advance, Space Pirate Captain Herlock The Endless Odyssey, The Galaxy Railways, Black Jack, Monster, Ragnarok The Animation, the film Black Jack: The Two Doctors of Darkness, Last Order Final Fantasy VII, Naruto the Movie: Legend of the Stone of Gelel, Shinshaku Sengoku Eiyuu Densetsu Sanada Jyuu Yuushi The Animation, Kekkaishi, Claymore, Devil May Cry, MapleStory, Mokke, Cobra the Animation: The Psychogun, Real Drive, To Love-Ru, Cobra the Animation: Time Drive, and Soten Koro.

In addition to anime, Nozawa has provided voices for Japanese dub versions of English films and television series. He has provided voices for C3P0 in the original Star Wars trilogy, a character in The Man from U.N.K.L.E., Doc and Grunge in the live-action Fraggle Rock series, a character in The Beverly Hillbillies, a scientist Skeksis in The Dark Crystal, and for John McClane in the various Die Hard films. Nozawa has also provided voices in the Japanese video games for Kingdom Hearts: Birth by Sleep, Crisis Core Final Fantasy VII, Dirge of Cereberus-Final Fantasy VII, Kingdom Hearts 358/2 Days, and Kingdom Hearts Re: Chain of Memories.

Sadly, Nachi Nozawa passed away from lung cancer on Saturday, October 30, 2010. He was 72 years old at the time of his death.
This site needs an editor - click to learn more!

You Should Also Read:
Astro Boy
Legend of the Stone of Gelel
Claymore




Related Articles
Editor's Picks Articles
Top Ten Articles
Previous Features
Site Map





Content copyright © 2022 by Lesley Aeschliman. All rights reserved.
This content was written by Lesley Aeschliman. If you wish to use this content in any manner, you need written permission. Contact BellaOnline Administration for details.