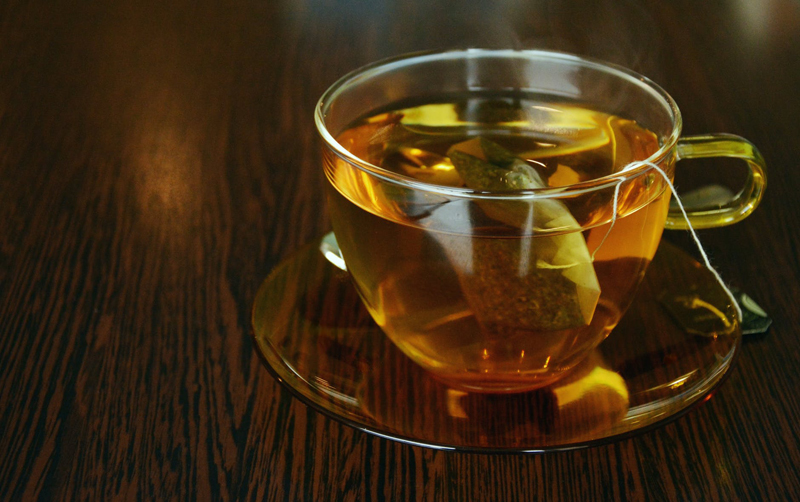 Tea Blending

I have often been asked questions regarding specific definitions of simple tea words or phrases and one that often reoccurs and comes to mind quickly is: Tea Blending. What is tea blending?

Tea blending is a name given to a simple process of "mixing" together different types of tea to produce an end product. Some will say that the reason that blending is done is so that major tea bag producers can ensure good quality and well-balanced flavors. Some may argue that this is also a way to "cover" or to "hide" an inferior product being passed on to the consumer, and some will say that the true definition of tea blending is an art form that tea lovers enjoy.


Black teas are the most blended of teas. Often this is a way to process tea that goes into the standard black tea bag. But Pu-erh is a complex tea. It is blended; however, it is blended among a mix of only teas from different growing regions. They are blended and then compressed into hard bricks of tea to make Pu-erh tea.

All tea blends must taste exactly as the other cup before it, therefore a blended tea must be meticulous in its process.

Teas can not only be blended with other teas, they can be blended with perfumes, flavor enhancers, and even essential oils.

Teas that term themselves as "breakfast" type teas are teas that are considered more robust, they are blends of several black teas.

Teas that are considered an afternoon tea or "lady" tea are usually blends of black teas but are usually made with milder type black teas.

Teas that are termed Russian or Russian Caravan are teas that are blends of heavy smoky Lapsang Sonchong orKeemun or Dian Hong. And perhaps blended also with Oolongs.

Teas that are termed scented tea is also considered a blend. Scented teas can be created by using several types of tea varieties. They can be blended with flowers such as, roses, mums, jasmine, osmanthus, chamomile, or lotus flowers for examples.

Scented teas may also be herb-based as well. Herbs such as mint or any in the mint family, or types of pines (Pandas) can be blended with green and black teas. These are considered natural blends of teas.

Scented teas also means that blends can be attained by adding those 'perfume" essential oils such as citrus fruits and bergamots, or even "smoke" to add enhancement of odor and flavor, Quince oil will add sweetness in taste and aroma these are a few examples of common additives.

Teas that are termed grain tea are considered blended teas. Tea named Genmaicha tea is where rice, barley or wheat is blended into green teas.

In many loose leaf tea shops there may be a tea blender or a mixologist on hand. These tea sommeliers will mix a blend of teas that may be your personal choice or something that the tea shop may choose as their favorite blend.

Tea shops may have everyday blends on hand to theme blends for specific occasions or even make up holiday blends.

Many people feel that this is the next level or tea lovers' creativity. It is considered an art form to mix and blend teas according to taste and perhaps health. The latest in trends are mixing and blending classes.

Next up: Next week we will delve further into tea blending and making of blended tea gifts.

You Should Also Read:
Tea Blending II


Related Articles
Editor's Picks Articles
Top Ten Articles
Previous Features
Site Map





Content copyright © 2022 by Mary Caliendo. All rights reserved.
This content was written by Mary Caliendo. If you wish to use this content in any manner, you need written permission. Contact Mary Caliendo for details.