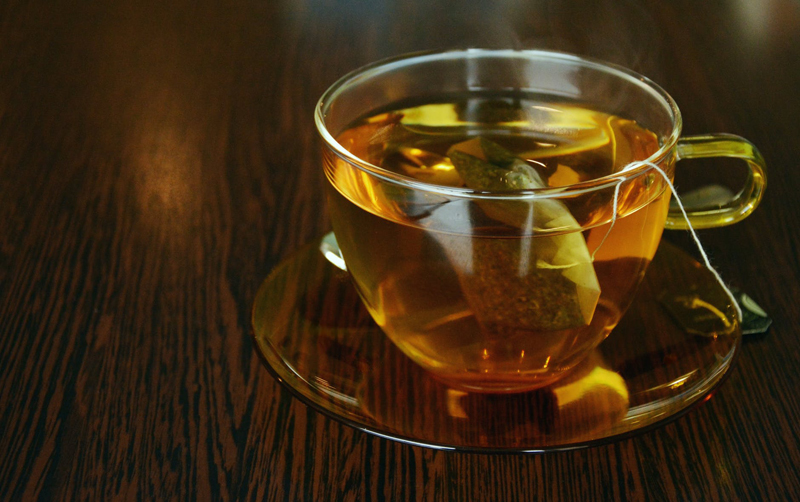 Tea Blending II

In the last tea blending article, we discussed the concept of tea blending and what the definition of tea blending actually is. In this article, however, we are going to study things further and into the personalization of tea blending. You may love to tea blend so much that you may even want to give gifts of blended tea.

It is a creative way to express yourself, but to be successful to find your tea blend you may have to taste a few cups of tea for yourself first! This is a good way to bring yourself back to nature. Once one starts learning more about a particular herb just for sheer taste, the new tea blender may find that a particular variety of tea is also a healthful one and may want to now include it in all of his blended teas.

In tea houses and tea shops one can find Master Tea Blenders. These can be certified and trained in the study of all things tea. These Masters have passed many tests and by the way have tasted many cups of tea; many of them are also Tea Tasters. Where may you find blends of ready-made teas? One can find Tea Blends at the local tea shop and tea houses (Even coffee houses carry tea).So do you have to take classes to become a tea mixologist? No. But it will help you in the identification of a particular herb or tea.
Tea Masters have quite the palette, and can even distinguish of which region and province from which the cuppa tea is coming from! Now that is quite the palette I would say!

So you want to mix tea in your home, and you can. So let's get started. The first step of blending is to ask yourself which is truly your favorite tea. You will creatively build upon that. Once you have decided weather you like black, Darjeeling, Assam, or Ceylon to name three of them, this will be considered your "base" tea. Make sure you take notes and take taste tests. Every time you try a taste write down what it was that you liked about it; don't rely on your memory. Did you like the taste, the color, the smoothness, was it fruity, spicy, or too tart? Questions like those will help you to build a suitable blend that will be presentable as a gift as well.

Get a large mixing bowl and get creative. Simply add by the tsp. full to mix a blend. Can add to the tea bits of dried fruits too! One can make herbal infusions to mix into your favorite black or green tea. Tea Blends are customized to each person or friend.

Bring yourself back to nature. As mentioned before you do not have to be an herbalist or a Tea Master but one should know what to avoid if one has an ailment. Once you have learned the varieties, make lists or columns on a paper, write notes about what was liked rather than disliked.

Where in the world can you get a handcrafted present of tea? Tea Shops, and Tea Houses, some coffee shops carry the tea.

Classes are held by a certified Tea Master and are given across the country; you can also go to seminars at Tea Shops. Our public library may also have a simple set of classes, that for zero expense one may come out a near Master Tea Blender!

Test your own skills. Now, to make a blended tea to give. You will have to have (clean) a container to fill or fill the tea is desired in a cello bag. Tie bags shut. Add nametags/ hang tags to the container of handcrafted tea. It is ready to be enjoyed. Please always include directions and contents. Be aware if a friend has a food allergy.

Be creative and step into the next realm of tea consumption: You the tea blender! Have fun!

You Should Also Read:
Tea Blending


Related Articles
Editor's Picks Articles
Top Ten Articles
Previous Features
Site Map





Content copyright © 2022 by Mary Caliendo. All rights reserved.
This content was written by Mary Caliendo. If you wish to use this content in any manner, you need written permission. Contact Mary Caliendo for details.