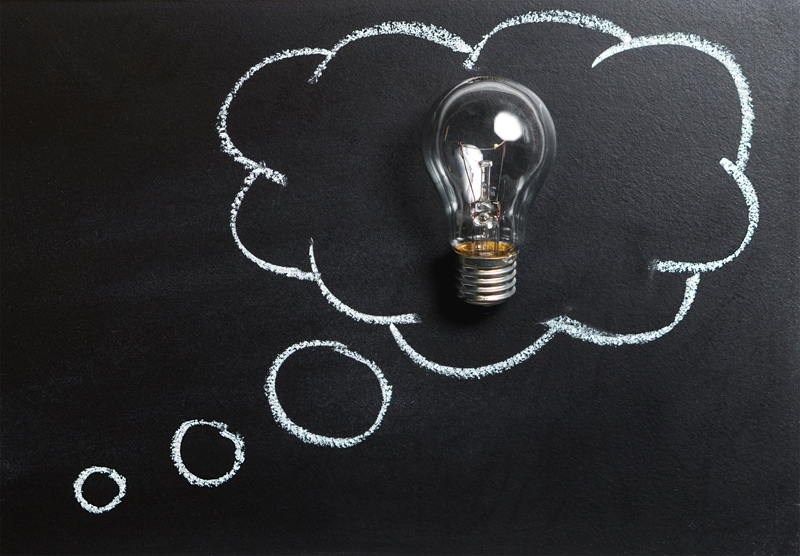 Forget Your Sign – What's Your Design?

I have always been a fan of personality systems; numerology, astrology, the enneagram, Myers-Briggs, you name it!

Human Design – Discover the Person You Were Born to Be by Chetan Parkyn is a "Revolutionary New System Revealing the DNA of Your True Nature."

As I flipped through the book I realized I'd never seen anything like it.

The first thing I noticed was that this was not a book you could just flip through and pick up important information about your innermost workings while browsing through your local bookstore.

The book directs you first to a website where you input your name, birth date, time and birth location. It then gives you a personalized chart to print up and use as you go through the book.

From this point forward, the book is self explanatory, though I would recommend reading the whole book, chapter by chapter, rather than trying to jump ahead. After I printed my chart, I decided to jump ahead, and I found myself a bit baffled. I went back and started with chapter one, and did fine.

We learn about ourselves first through what are known as the nine brilliant jewels, the sacred centers connected to the Crown, Mind, Throat, Self, Heart, Sacral, Emotions, Spleen and Root.

Next are the 36 channels. Inspired by the wisdom of the Kabbalah, these channels "act as conduits between the centers, running life-energy back and forth."

What I found interesting about the channels is that we only have some of them activated, the rest are inactive. However, if we spend time with someone who does have that channel activated, ours will be temporarily activated too. This affects how families interact with each other, along with friends and coworkers!

Where I found myself getting confused was in how the chart was worded compared to how the book was worded.

For instance, on my daughter's chart, it stated her authority was: Emotional, Feeling Clarity, Patience – in Chapter 4. My husband is Spontaneous Recognition. However, as I flipped through Chapter 4, I found these headings:

The Emotions Authority, the Sacral Authority, the Spleen Authority, the Heart Authority, the Self Authority, and the Outer Authority.

So, to me, what the chart says about authority doesn't make any sense. But then I went back and figured out that with each authority there is a picture that matches something in the chart. So, according to my chart, my daughter has one authority "the emotions authority," though on her chart I thought she had four.

Other than that bit of confusion, the book is pretty easy to follow. And the information it provides is beyond anything I've ever had in an astrology reading. I found things out about myself, and my family, that clarified so much. Though, my daughter's chart didn't seem to explain things quite as well as they did for the rest of us. Of course, she's young yet, and maybe those characteristics won't be apparent until she gets older.

Human Design is a very interesting system, and one of the things I enjoyed most was the reminder that life is not about problem solving. It's about living from who we really are, deep down inside. This book offered such helpful insights, especially in regard to how I relate to my husband. It has given me a new perspective on how to interact within my relationships and understand what is going with me and in the minds of my loved ones.



Deanna received Human Design by Chetan Parkyn from the publisher, at no cost, for review purposes.





Related Articles
Editor's Picks Articles
Top Ten Articles
Previous Features
Site Map



Follow @inspiredyvonnie
Tweet





Content copyright © 2023 by Deanna Joseph. All rights reserved.
This content was written by Deanna Joseph. If you wish to use this content in any manner, you need written permission. Contact Yvonnie DuBose for details.