Urban Legend Characteristics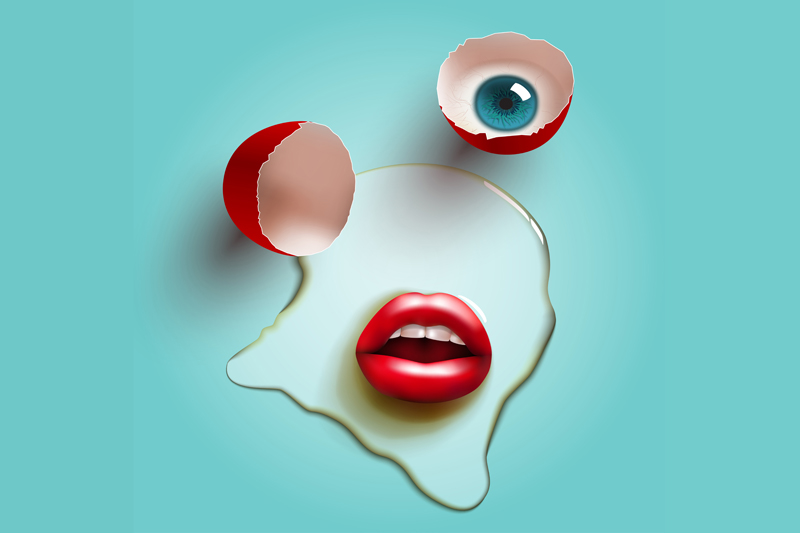 I will set down a tale... it may be history, it may be only a legend, a tradition. It may have happened, it may not have happened. But it could have happened....
--- Mark Twain [via Christopher Neufeld]

Urban legends are perennial favorites at sleepovers and around camp fires, as one might expect, but they also seep into many other aspects of our lives. They are told and retold in offices, schools, and spread through books, movies and the internet. But what exactly are urban legends and how do they differ from other forms of folklore?

All the different types of oral and written stories share similarities, but they are categorized differently by folklorists. Some features need to be established so the ways in which urban legends differ can be established. Here, briefly, are some of the general characteristics of two other common forms of oral tales: fairy tales and tall tales. Fairy tales are typically concerned with magic and the fantastic and rarely in a contemporary setting. Look at well-known stories, like Cinderella, Donkey Skin and Sleeping Beauty for examples of magical tales. Tall tales are exaggerations of truth and legend, usually with a whimsical twist. Stories like Paul Bunyan and Johnny Appleseed (in North America) are examples of tall tales.

The term "urban legend" is relatively new, its creation is credited to Richard Dorson and its first known appearance in print was in a 1968 collection of essays entitled Our Living Traditions. In popular definitions urban legends (ULs) are often referred to as "apocryphal". That simply means that there is no clear author or creator. Which is the same for most fairy tales, tall tales and the like. There, of course, must be an original teller, but in the spread and evolution of the tale, the original participants in its creation are lost. And as will be explored in later essays, the creator of the story is unimportant in the spread of a UL.

Urban legends are, despite the name, not always concerned with urban topics. They may be located in small cities, hospitals, schools – anywhere! Jan Harold Brunvand, a well-known folklorist and collector of urban legends noted that "... these stories reflect urban life and attitudes, even if they're not told exclusively about things that supposedly happened in big cities." The topic of ULs vary greatly from well-known horror stories like "Hook Hand" to politics, religion, words, and new forms that evolved with modern media, like the internet and TV. Whatever the topic urban legends typically share a few qualities:

1. They occur with no known author
2. They contain bits of horror or humor, often to reinforce a social norm or acceptable behavior
3. They must be interesting and easy to retell

Urban legends are also rarely codified into a single (or a few) accepted formats. They have regional and time variations. If they survive, they are never static. Despite being collected and recorded by folklorists, urban legends refuse to become static. They continue to change as they spread and the needs and desires of the tellers change.



Related Articles
Editor's Picks Articles
Top Ten Articles
Previous Features
Site Map





Content copyright © 2023 by Melissa Lamkin. All rights reserved.
This content was written by Melissa Lamkin. If you wish to use this content in any manner, you need written permission. Contact Mary Beth Crabb for details.