Discover the World of Fragrance Combinations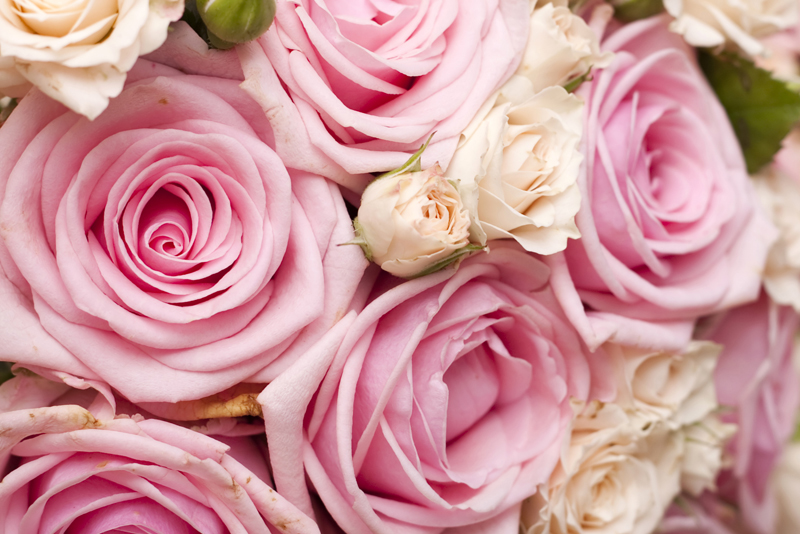 Fragrance combination's make for unique perfumes so those who can afford it can have their perfumer concoct something for them and use it as their signature scent. But in essence, fragrance is as unique as the person wearing it. It can change its smell when combined with the body chemistry so a certain perfume can smell differently for each person.
The climate is also a factor that affects how a perfume smells hence the reason big fragrance houses to release different fragrances for each season because heat and cold are important factors on how a perfume would unravel.
There are different types of scents so knowing the basic types can help greatly in determining which one would suit you best.
We are basically aware of six types, namely:
• Floral, which are extracted from flowers like rose, jasmine, carnation, lavender and Ylang-Ylang.
• Chypre which are a mossy-woody mix like patchouli, citrus, bergamot and oak moss. This scent is usually earthy and sweet.
• Green which are based on grassy and sharp blends from herbs, pine and juniper. This is a popular choice for on-the-go individuals especially those who love nature.
• Citrus scents are extracted from citrus fruits like mandarin, lemon, tangerine and lime. This fragrance is uplifting and refreshing so if you're feeling down, choosing this scent can easily perk up your mood.
• Oriental is the type of scent that is rich and musky so it's recommended for the colder months. This is a combination of amber, resins, balsams and spices.
• Fougere is a combination of herbs and ferns which suggest sophistication and urban lifestyle.
Fragrance combinations are as interesting as the personalities who choose them. Anybody can combine scents to get their signature scent. It is recommended that you have at least two signature scents, one for winter and one for summer. If you can afford to change every season, you should go for it.
Custom blends in Fragrances are not as much a luxury these days. It can be done by You. Scents are known to change your mood, either to perk you up or make you feel calm and serene.
You may also use these scents in your home. Essential oils are easily dispersed through an oil burner. In the bedroom, relaxing scents are best like lavender or vanilla. Your kitchen can get help from food scents like coffee or green tea. Green scents are useful in the bathroom.
The scents that you choose for your closets, around the house or for your body are representations of your personality. So choose wisely not only to make a good impression but more importantly to express yourself.
Life Never Smelled So Sweet!
Juliette's Website,
https://nyrajuskincare.com


Related Articles
Editor's Picks Articles
Top Ten Articles
Previous Features
Site Map





Content copyright © 2021 by Juliette Samuel. All rights reserved.
This content was written by Juliette Samuel. If you wish to use this content in any manner, you need written permission. Contact Juliette Samuel for details.