Rachel of the Bible - Her Life and Death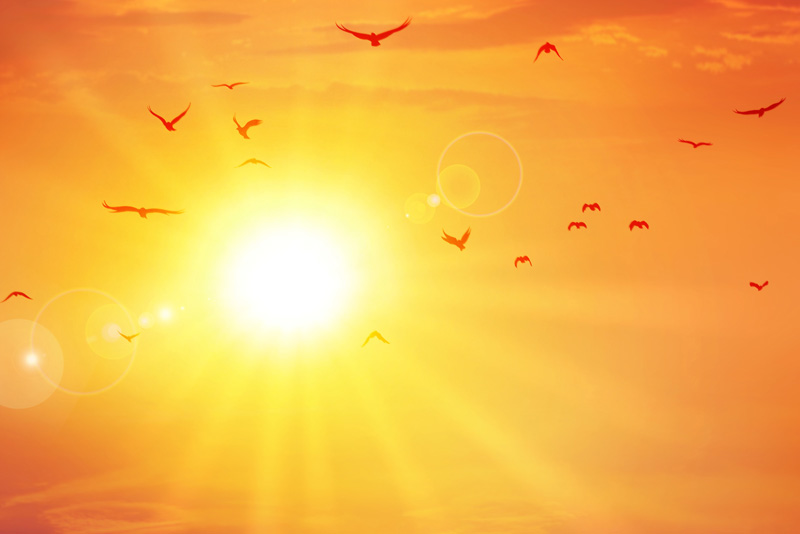 The Beginning of Rachel's story is here.
Jacob was prosperous as he worked for Laban. The flocks flourished. After twenty years of work, Jacob decided to take his family and his share of the livestock and head back to his homeland. He used some deception in making sure his flocks would be strong and numerous. Knowing that Laban would not be amiable about their leaving, Jacob gathered his family, his men, and all of his livestock and left in secret.
Before leaving and while Laban was away at the sheep shearing, Rachel secretly stole her father's household gods and packed them in her belongings. The household gods were figurines of deities that were believed to protect the home. This showed the pagan influence in Laban's family. Laban felt that he had not only lost revenue but the gods' protection also. He pursued Jacob and his family for seven days and would likely have taken vengeance but just before he caught up with them, God warned him not to harm them. Jacob, ignorant that his beloved wife had stolen the figurines, pronounced a death sentence on whoever was found to have the gods. He allowed Laban to search all the tents and belongings. When he came to Rachel's tent, she had hidden the figures in her camel's saddle and sat on it. She apologized to her father for not standing up but that she was having her period –
an effective excuse that is still used in several forms today.
Not having found the figurines, Laban went back home and Jacob's band moved on. The idols were presumably disposed of later when Jacob moved his family to Bethel. God commanded that everyone was to consecrate himself. This involved burying all foreign gods and jewelry that referred to them. By then, Jacob's name had been changed to Israel and the Almighty God would allow no competition to His authority in the lives of His new nation.
God allowed Rachel to conceive one more time. Sadly, Rachel's death came with the birth of her second son. After a difficult delivery, she was weakened and learning that she had another son, she named him Ben-Oni, meaning "son of my trouble." However, his father named him Benjamin, meaning "son of my right hand."
Rachel should have been a very happy woman, with outstanding beauty and the unwavering love of her husband. Unfortunately, she was consumed by the competition with her older sister and it seems that she didn't fully appreciate the blessings of the two sons that God gave her.
All of Jacob's sons became vital links in the nation of Israel. Rachel's natural sons were Joseph and Benjamin. Her sons through her maidservant, Bilhah, were Dan and Naphtali.
You Should Also Read:
Healed by Faith
Dorcas - A Woman of the Bible
Hospitality Mary and Martha Style


Related Articles
Editor's Picks Articles
Top Ten Articles
Previous Features
Site Map



Follow @LynneChapman
Tweet





Content copyright © 2021 by Lynne Chapman. All rights reserved.
This content was written by Lynne Chapman. If you wish to use this content in any manner, you need written permission. Contact Lynne Chapman for details.