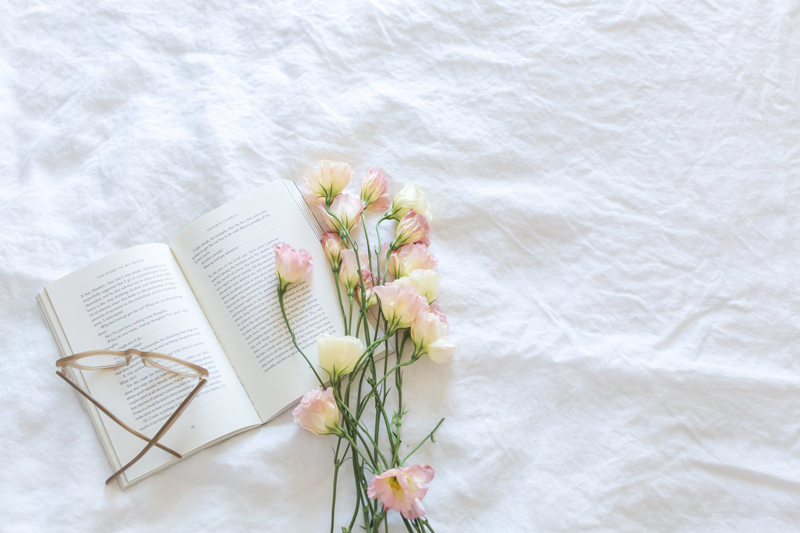 Editing is one of a writer's most important skills. In the past, domineering publishers filtered a submitted work through several departments for a finished product. That is not always the case in today's market. Some of the best writers learned to be their own editors. Your editor eyes must look for as much as possible, including but not limited to spelling, typographical errors, topic flow and unnecessary word fillers.

A first to look for is spelling, grammar and punctuation. These errors can make a writer seem completely brainless even if they hold a PhD. The reading audience normally catches these errors and expects the writer to have the same degree of observance. Audiences are very judgmental and it is through the combination of words and grammar that ideas are conveyed to others. This skill should come very easy to those who write and if it doesn't use your computer's spelling and grammar check feature.

The next task is regarding topic flow. This is a very common issue for even the most season writer. An idea falls into your head and then your pen frantically scratches the page. A relief washes over you. You've gotten it out of your head in written form. When someone else reads it, they see several topics competing for attention.

This frantic writing belongs to a process called brainstorming. Brainstorming is part of the creative process, a wild muse that lacks discipline. It's a wonderful visitor but when it departs the writer is left to clean up what was left behind.

Some topics are so large and complex that when you proceed with the written project, the reader is bombarded with ideas that scurry around like running insects on the page. Read your work as if you never read it before. Put it down for a few days and then read through it again. How many topics jump forth from the page?

Another common element to look for is unnecessary words and filler sentences. Word count has a strong hub in writing, especially in the educational arenas. In the real world, it is only a guide line, an approximation, it does not guarantee quality. Most students take it too literal and create writing projects that are filled with words but lack real meaning.

Editing helps the writer's awareness of their personal creative process and everyone's is unique. You're not looking for flaws as much as pieces that don't fit. Writing and editing are challenges that should work together. Writers should embrace it in spite of its time consumption.

If you happen to be a writer who only wants to spend their time engulfed in ideas and not on the science of grammar, expect to share your profits with editing geniuses who make you look brilliant.




Related Articles
Editor's Picks Articles
Top Ten Articles
Previous Features
Site Map





Content copyright © 2019 by Nicole Pickens. All rights reserved.
This content was written by Nicole Pickens. If you wish to use this content in any manner, you need written permission. Contact Michelle Anne Cope for details.