Essential Oils vs Syntheitc Perfumes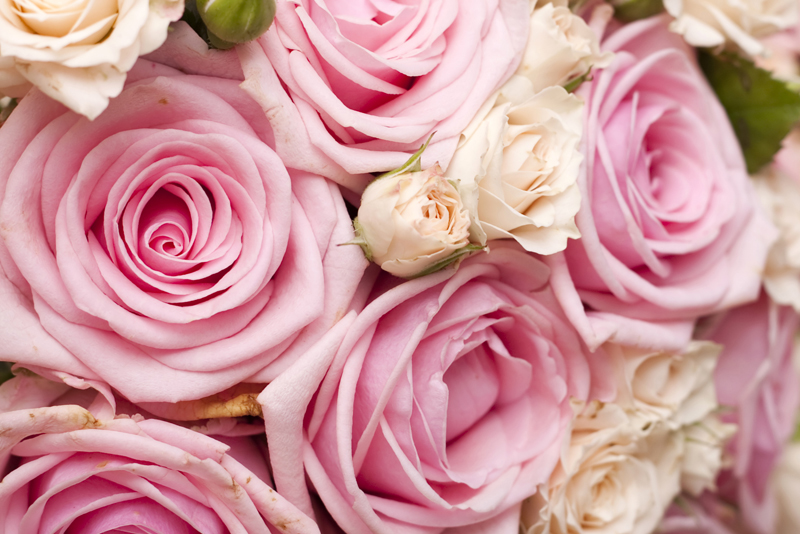 The most powerful among the five senses in your body is the sense of smell. It is the only sense that is governed by the right brain, which is actually the creative side of the brain. Furthermore, aromas trigger different emotions aside from creativity. Perhaps this is the reason why the perfume industry has been flourishing for many centuries.
Perfumes have existed for many years and it was used primarily for religious purposes. Aromas are used by royal families and elites in order to preserve beauty. Perfumes were originally used to fight off bad odors and create a relaxing atmosphere.
It doesn't remove the bad smell, rather it masks out the unpleasant odors. Examples of fresh fragrances include Mints, Thymes, Cypress, Lemon and Rosemary. They are very powerful in stimulating our sense of smell but could result to a saturating effect. There is a point in time when perfumes would vanish in scent.
Natural or Synthetic Perfumes, Your Choice
There are perfumes that are created synthetically while others are natural and made from essential oil components. Synthetic perfumes are usually created in a lab and active components are synthetic oils. They are usually less expensive than the ones that are created with natural fragrances. Essential oils as natural perfumes should create an authentic scent that cannot be replicated by synthetic creation at all.
Natural perfumes are those with scents that are extracted from fresh flowers and fruits but with a completely complex chemistry. Jasmine scent for example is almost impossible to artificially replicate. The scent is very intricate and requires major notes added but even then it will still not capture the original scent.
Natural perfumes are primarily created from essential oils and they come from all over the world, specifically from countries like Bulgaria, Turkey, Morocco, Indonesia, Italy, Canada, Israel and many more. All scents from these countries are gathered and made into a completely authentic scent that will tease our sense of smell.
Overall, the quality of essential oils as natural perfumes is, by far, topnotch and is sought after by many people. As you probably know by now, essential oils are also used in aromatherapy.
Even though our sense of smell is not as acute as with other animals, they still evoke strong emotions and can have a relaxing effect to our body. Unlike synthetic scents, natural perfumes can last longer because they resonate with your body chemistry and are not alcohol-based.
Life Never Smelled So Sweet!
Juliette's Website,
https://nyrajuskincare.com


Related Articles
Editor's Picks Articles
Top Ten Articles
Previous Features
Site Map





Content copyright © 2021 by Juliette Samuel. All rights reserved.
This content was written by Juliette Samuel. If you wish to use this content in any manner, you need written permission. Contact Juliette Samuel for details.